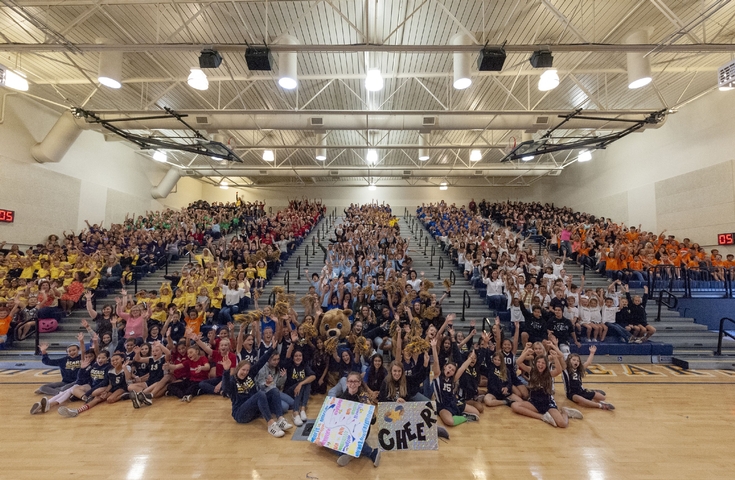 Our Proven Excellence
Read the St. Serra Catholic School 2022 Annual Report highlighting our successes this past year!
Read More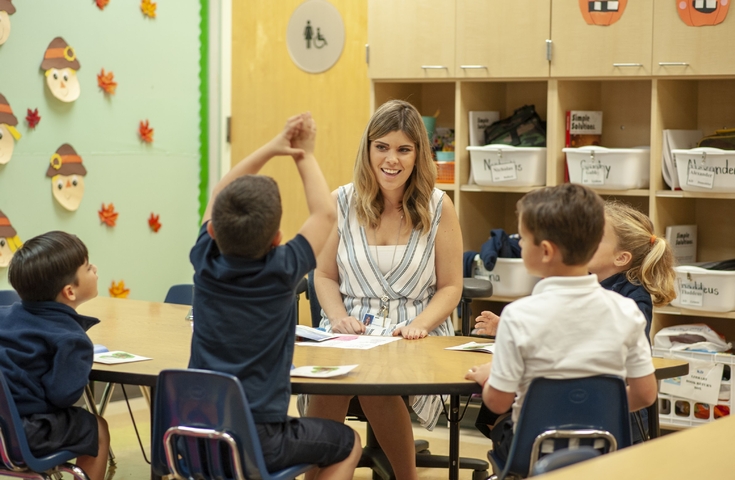 Why St. Serra School?
In addition to our world-class Academics, we offer a large variety of programs and extracurricular activities to prepare students for the real world.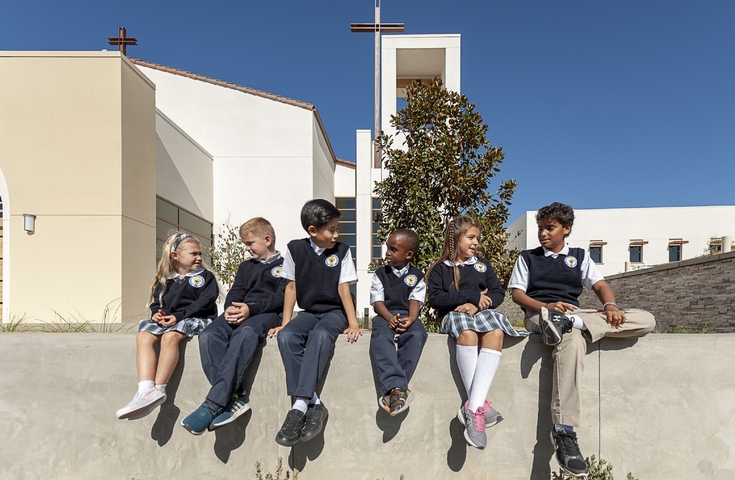 Faith Formation
St. Serra Catholic School continues to be a strong faith community centered in spirituality, prayer, and devotion to living the Gospel message.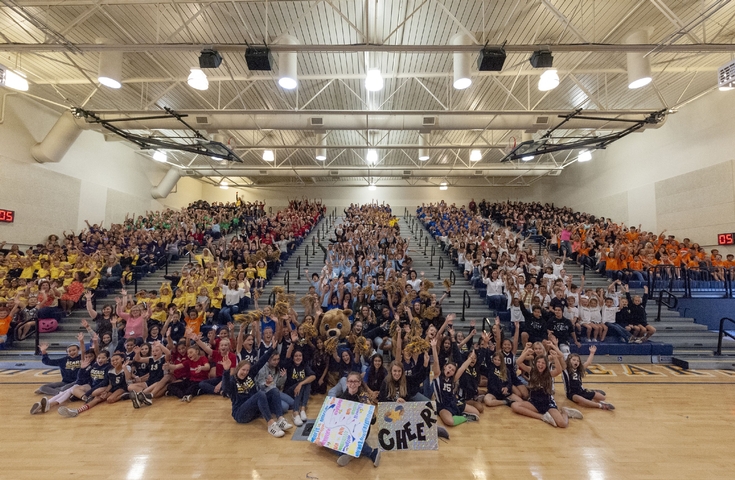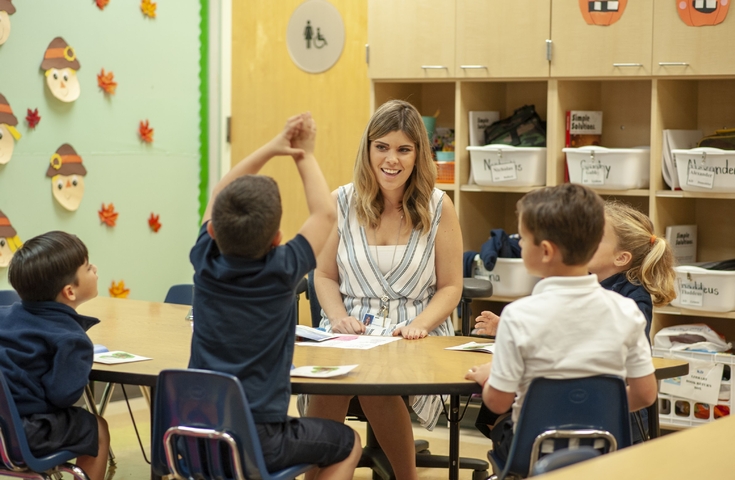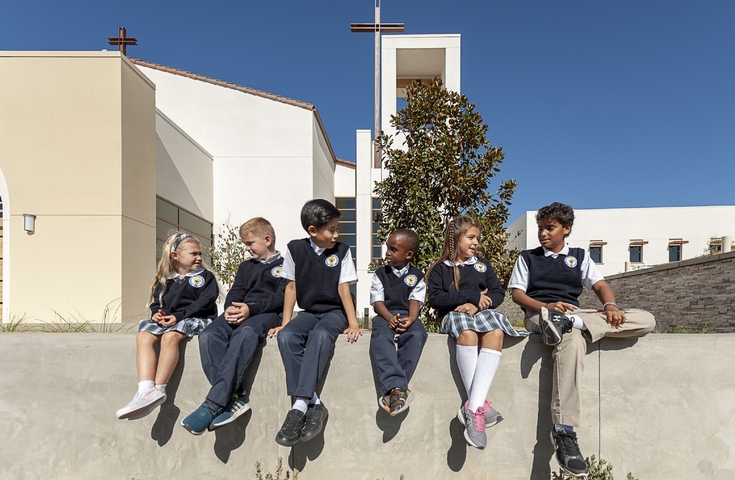 About Us
St. Junipero Serra Catholic School is valued as a leading Diocesan Catholic Parish Elementary School located in South Orange County. Motivated by the teaching of Saint Junipero Serra and the persevering spirit of our founding families, we nurture our students to live and model their Catholic faith as servant leaders of Christ. Guided by the Holy Spirit, St. Junipero Serra students are encouraged to use their God-given gifts and talents to serve the challenges of this ever-changing world. Siempre Adelante...Always Forward!