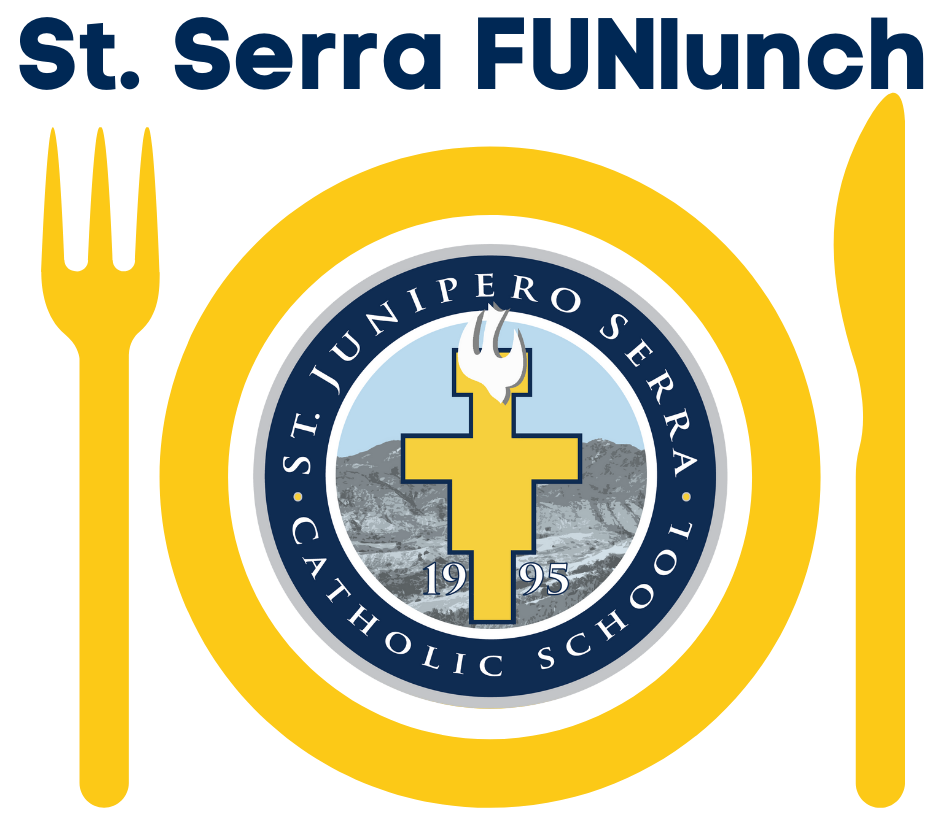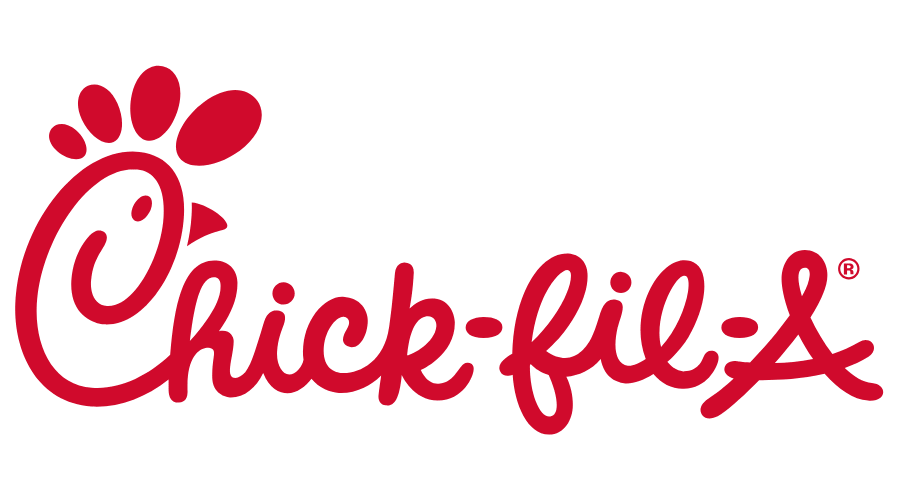 Chick-fil-A FUNlunch: Order Now for November 4

Orders will be accepted Sunday, October 23 through Monday, October 31, for grades TK through 8.
For your meal, you may choose a Chicken Sandwich, a Spicy Chicken Sandwich, or 8-count Nuggets. All meals come with sauces on the side, chips, and a cookie. No drink is included with the meal; please bring your own.
NOTE: There will be NO Choicelunch service on this day.
Program Overview
St. Serra FUNlunch takes place once a month on Fridays! Each month, St. Serra will partner with a local restaurant and have their food served in lieu of our daily hot lunch service. There will be NO Choicelunch service the day of the FUNlunch, so be sure to pack your student(s) a lunch from home if you are not participating that Friday.