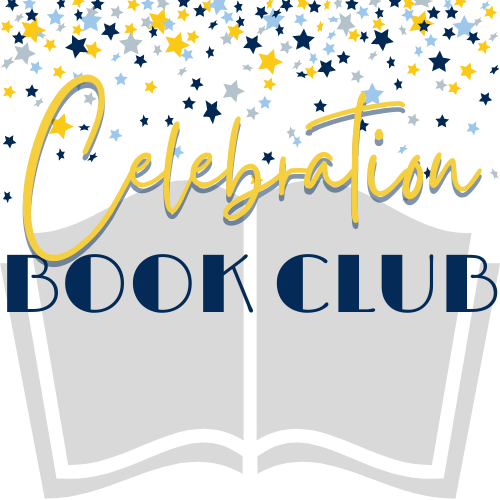 Your student's birthday, a special accomplishment, First Communion, graduation, favorite holiday - whatever you celebrate can be an occasion to remember with a book dedication to our St. Serra Library. You can also dedicate a book in honor of your child's teacher or a special person in their life.
Donation: $25 per book or 3 books for $70

What you get for your $25 tax deductible donation:
1. A book selected by student and/or family for donation to the library.
2. A donation bookplate will be placed in the book with student's name and message.
3. Student will be the first one to check out the book. When the book is returned it will be placed into circulation for all to enjoy.
Be sure to have your child go to the library and see Mrs. Supple to select book of their choice. Students may choose their new book from the selection cart or get ideas from the library's wish list.