FOOD FOR FRIENDS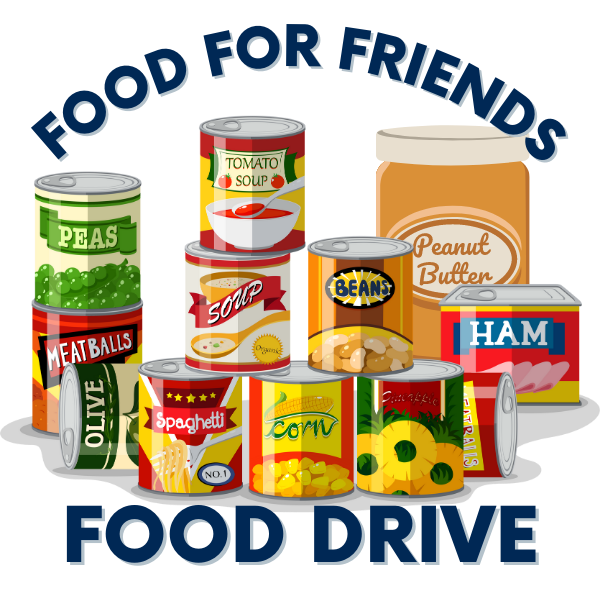 Overview
Food for Friends is our monthly campus-wide food drive, supporting local parish and community food banks. Collections conveniently take place on St. Serra's campus. For questions about this program, please contact Mrs. Juliana Nellett via email: jnellett@serraschool.org.
OCTOBER 2023
Upcoming Food Drive: Friday, Oct. 6, 2023
This month's Food Drive donation will be supporting St. Kilian's food bank.
Not sure what to donate? All non-perishable canned goods or dry foods are welcome, but in particular, this month we are looking for:
Cereal
Canned beans
Canned Tuna, Chicken and Stews
Mac & Cheese
Peanut butter
Canned soup
Canned fruit
Canned vegetables
The monthly donations help feed and care for men, women and children in our community and we would be so grateful to have your support in helping these families.
Any contribution is greatly appreciated!
Note: Please use a grocery bag from home and have your child(ren) drop the food bag in the bins located around the morning drop-off traffic.
THANK YOU FOR YOUR DONATION!