A MESSAGE FROM OUR SR. PRINCIPAL
Welcome to St. Junipero Serra Catholic School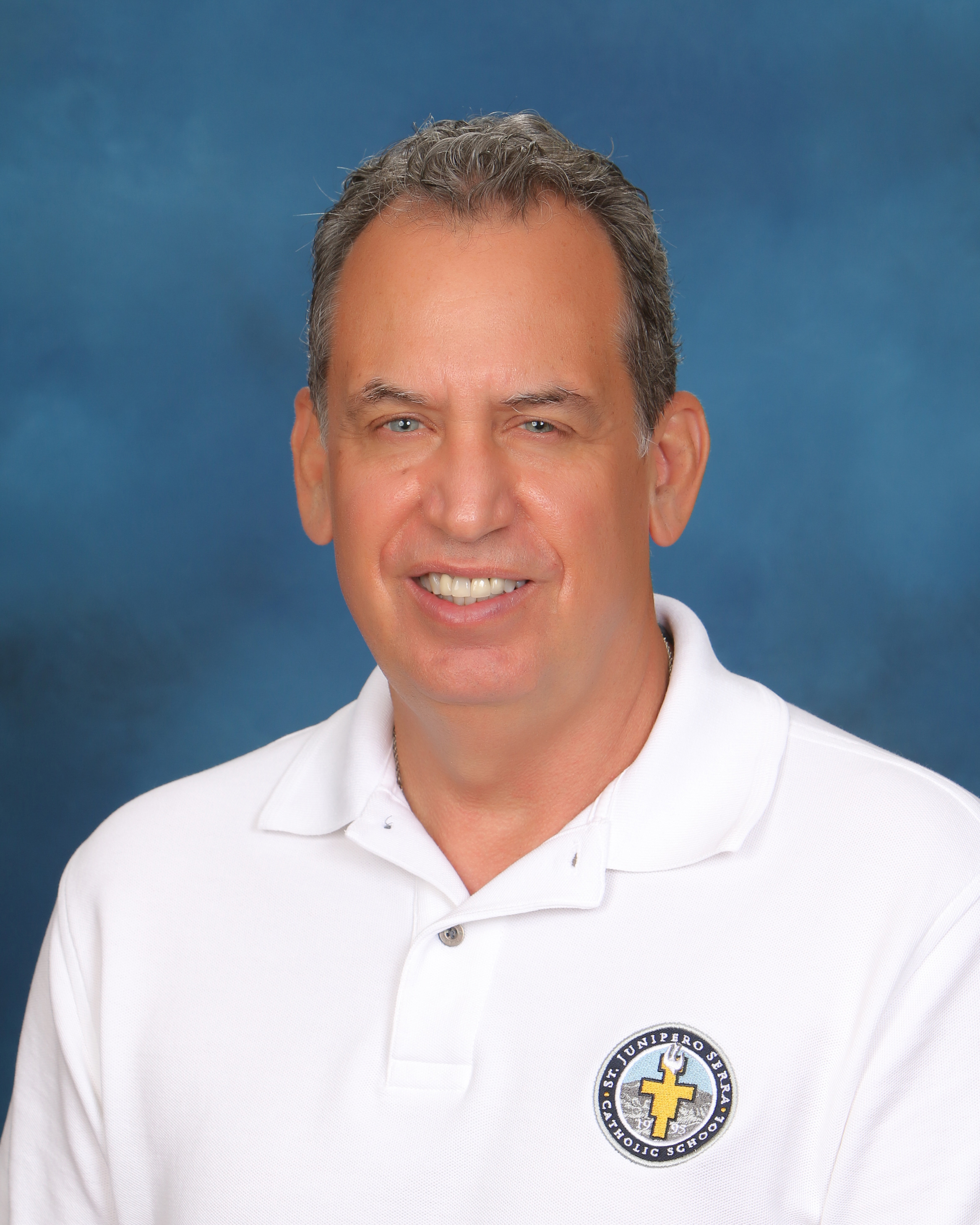 It is my pleasure to welcome you to St. Junipero Serra Catholic School where we are committed to providing our students with a strong Faith Formation program and an excellent Academic Program.

At St. Serra, it is our goal to create an environment in which our students look forward to coming to school every day and where our teachers challenge each child without the unnecessary pressure to succeed. We accept every single person for who they are. Our school culture is fair, non-threatening, non- judgmental, and respectful of each child's individual differences. The Gospel values are taught and integrated into every subject we teach and every activity we offer. With the focus on a positive school culture, our students are engaged and challenged, and demonstrate academic proficiency while developing their Catholic faith and identity. We continue to stress the importance of our two pillars, Catholic Identity and Academic Excellence, in everything that we do.

As we prepare for a fantastic 2022-2023 school year, I encourage our community of parents to get involved at St. Serra early in the school year. We value the partnerships we have with our parents, and the time and talents you share with us. There are many volunteer opportunities throughout the school year and it is important for your child (or children) to see your interest in their education and that you are an active part of their school community.

Finally, I look forward to meeting and getting to know the new families that are now a part of the St. Serra community. Please join me in making these new students and parents feel welcomed and at home.

Always Striving,
Mr. Tim Tolzda
Senior Principal
LOWER SCHOOL AND UPPER SCHOOL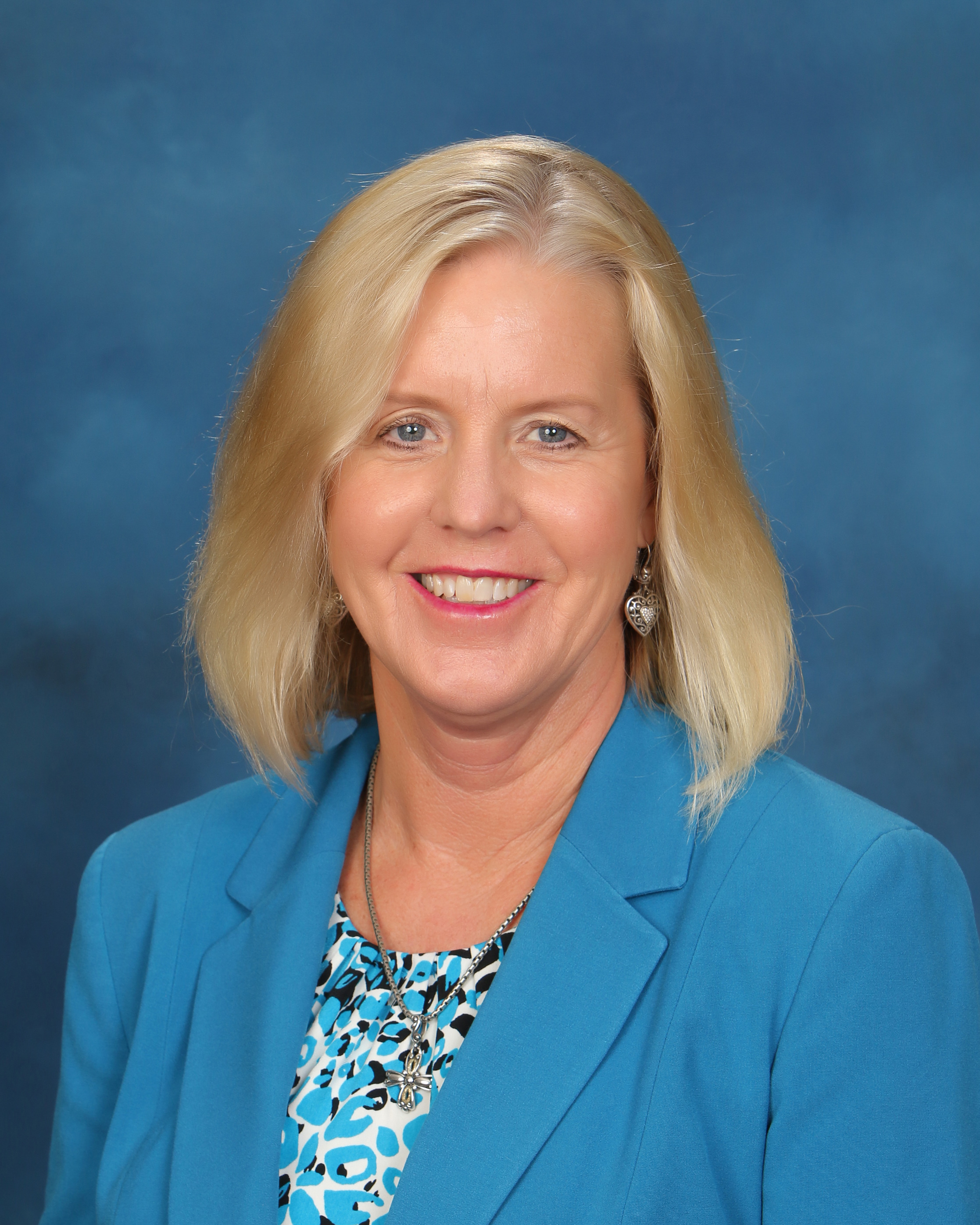 Carol Reiss
Lower School Principal
I am excited to welcome you to our Preschool through Fourth Grade program at St. Junipero Serra Catholic School. I am so proud to be a part of this school community, and I look forward to partnering with you in the Catholic Education of your child. I was a member of the founding faculty of this school in 1995 and my two children had the privilege of a World Class Catholic education here. We educate the whole child, providing a challenging curriculum that meets the unique learning needs of all of our students. I truly love St. Junipero Serra Catholic School.
Julie Radzai
Upper School Principal
Welcome to the St. Serra Upper School, Grades 5-8. As Principal of the Upper School, I am truly humbled to partner with you in providing the best Catholic education for your child. I have been a staff member of St. Serra since 2005; first as an eighth grade teacher and then in various administrative roles. The 2019-2020 school year was my first year as Upper School Principal. My husband and I have two children, both St. Serra Bears! I very much enjoy being a part of this community as Principal and parent!