A MESSAGE FROM OUR SR. PRINCIPAL
Welcome to St. Junipero Serra Catholic School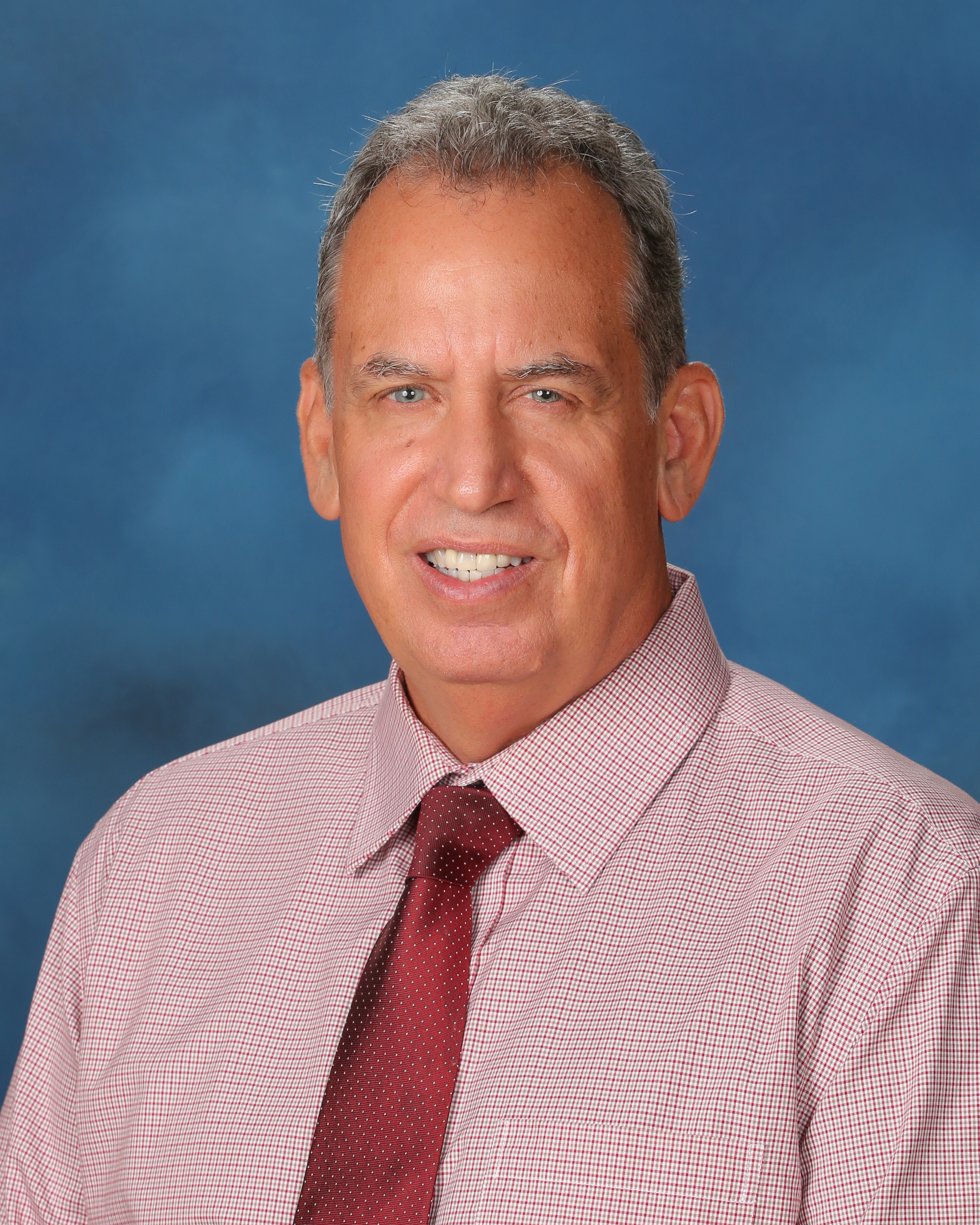 Dear Students, Parents, and Visitors,

It is my pleasure to welcome you to St. Junipero Serra Catholic School, "THE'' school, where our two pillars are our Catholic Identity and Academic Excellence. These pillars reflect our commitment to providing a world-class educational experience that is enriched in faith formation and exceptional academics. Our wide range of academic programs, extracurricular activities, and support services are specifically designed to meet the diverse needs and interests of our students.
It is our goal at St. Serra to ensure a safe, nurturing, and challenging learning environment for all students. We want our students to come to school every day happy, excited and ready to learn! Our experienced and dedicated faculty and staff are committed to creating engaging and meaningful learning experiences that are based in Gospel values and prepare our students for future success.
We believe that St. Serra is "THE" school for building positive relationships with our students, families, and community members. We value and encourage open communication, collaboration, and teamwork to ensure that all students receive the support they need to succeed. We have numerous volunteer opportunities, and I encourage our parents to get involved throughout the school year. The positive impact you leave on your own children, as a result of your active participation in their education, is truly invaluable. Thank you in advance for partnering with us, and for sharing your time and talents.
Please take some time to explore our website and learn more about our school community. If you have any questions or need additional information, please do not hesitate to contact us.

Always Striving,
Mr. Tim Tolzda
Senior Principal
MEET OUR PRINCIPALS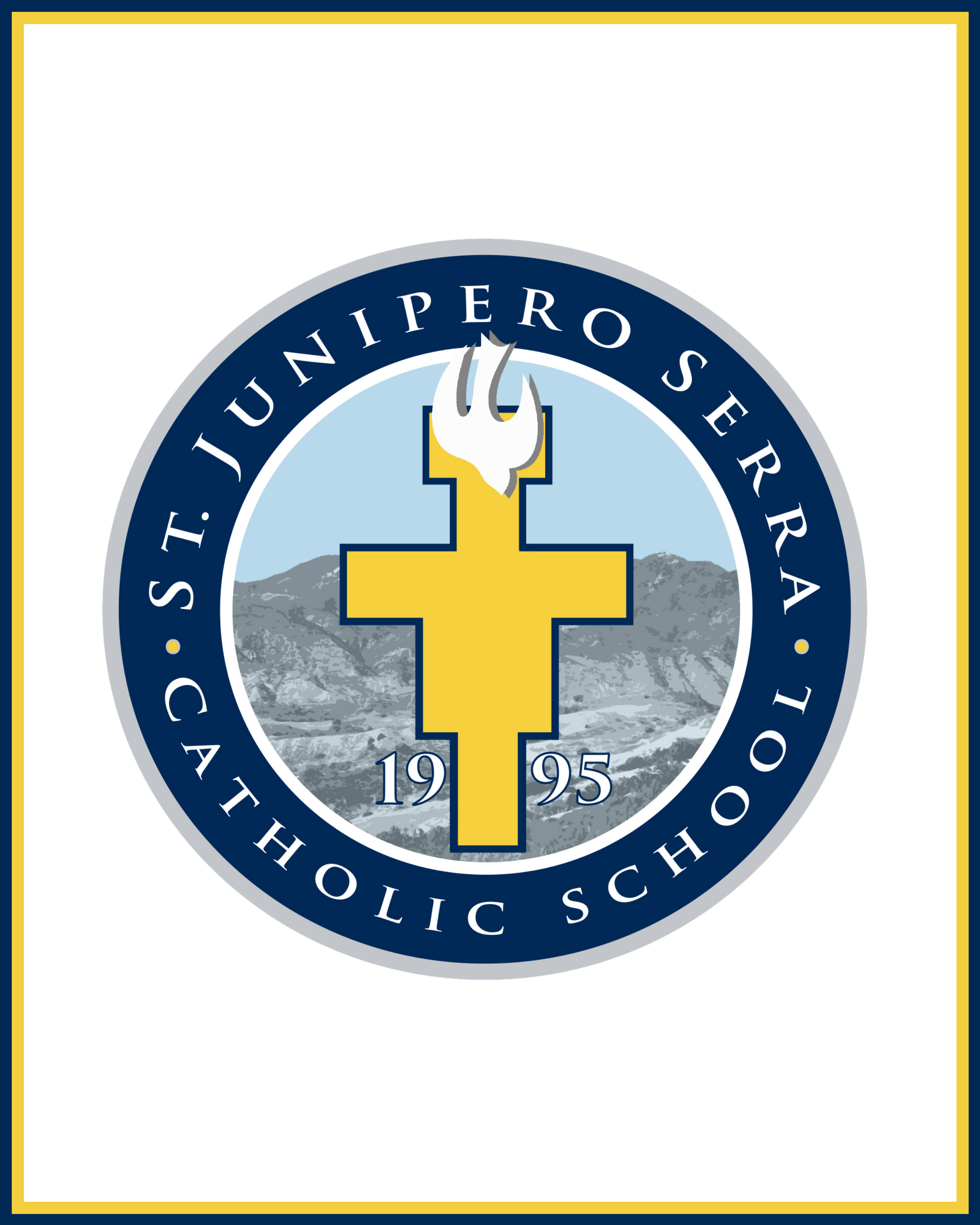 Suzanne Edwards
Lower School Principal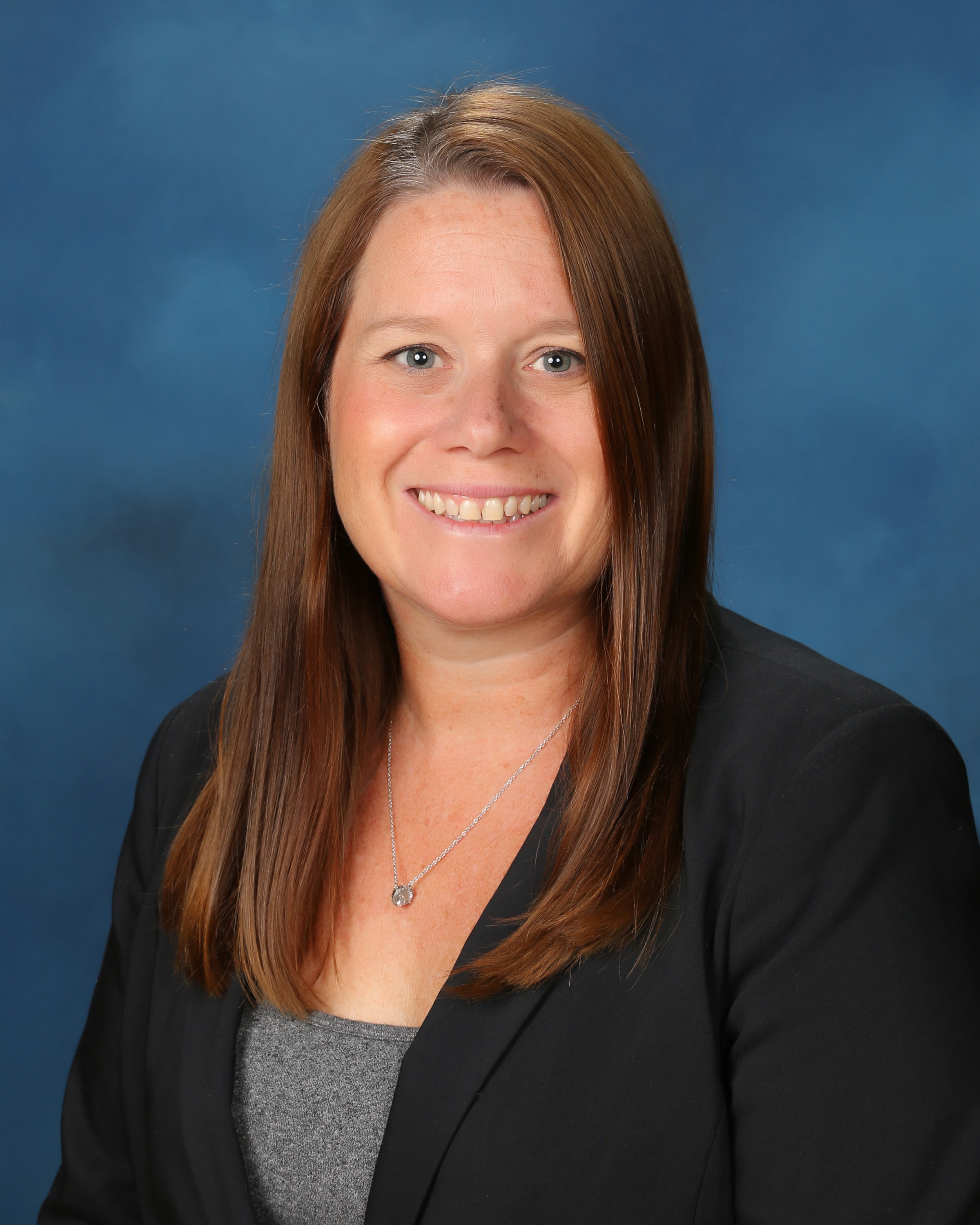 Julie Radzai
Upper School Principal
Welcome to the St. Serra Upper School, Grades 5-8. As Principal of the Upper School, I am truly humbled to partner with you in providing the best Catholic education for your child. I have been a staff member of St. Serra since 2005; first as an eighth grade teacher and then in various administrative roles. The 2019-2020 school year was my first year as Upper School Principal. My husband and I have two children, both St. Serra Bears! I very much enjoy being a part of this community as Principal and parent!