28TH ANNUAL GOLF CLASSIC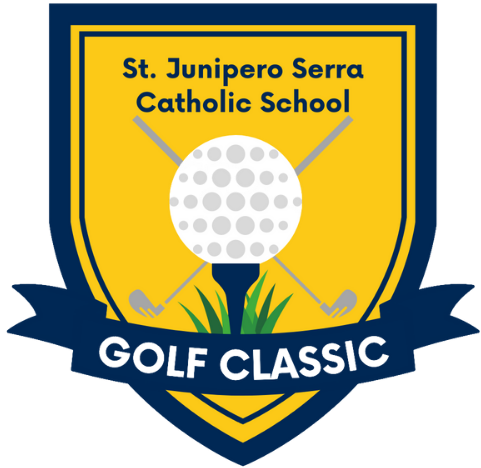 Wednesday, October 18, 2023
Hosted at Tijeras Creek Golf Course

GOLF CLASSIC 2023 IS IN THE BOOKS!
Thank you to our amazing volunteers, sponsors, supporters, and the 2023 Golf Classic committee. The 28th Annual Golf Classic was a great success. Players enjoyed the course and amenities, and the St. Serra community came together to raise funds for our school. Congratulations to all of our golf and auction winners!
Thank you to all who were in attendance helping to create a very successful first fundraiser of the school year for St. Serra!
Check out your photos from this fantastic event!
And visit this section early next year for 2024 Golf Classic announcements.