SCHOOL MUSICAL PROGRAM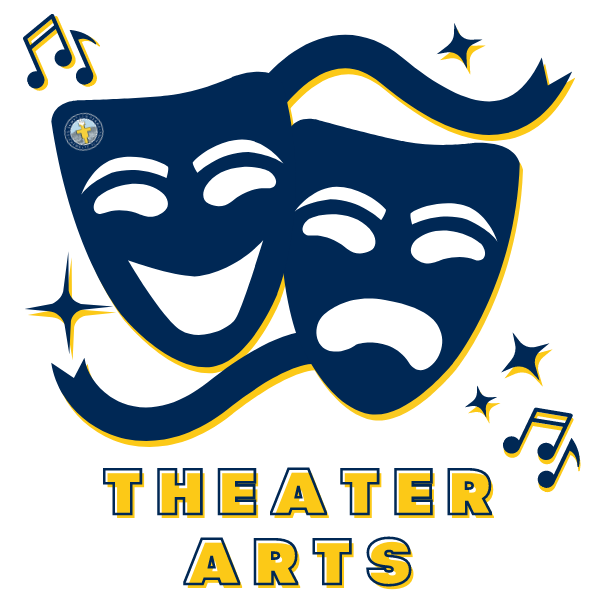 Each year our campus comes alive with the sound of music! St. Junipero Serra Catholic School produces a musical each year offering a unique opportunity for all students in Grades 1 through 8 to be a part of a live theater.
Whether it's acting, singing, dancing or crew – there's a role for every student who wants to be a part of this very special event. A cast and crew of 100+ from all grades and all ages work together collaboratively to communicate a compelling story through singing, dancing, acting, costuming, lighting and set design. Students develop self-confidence and learn all aspects of theater performance both in front of and behind the curtain.
For more information about our School Musical Program, contact Mrs. Janess Sifers at jsifers@serraschool.org.