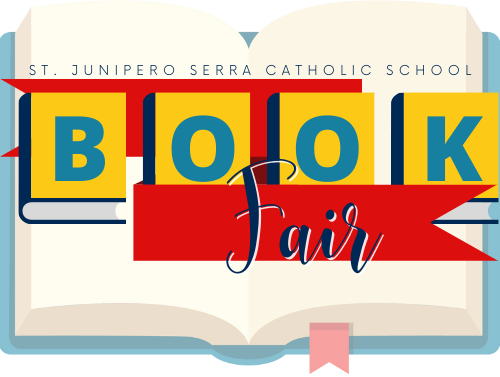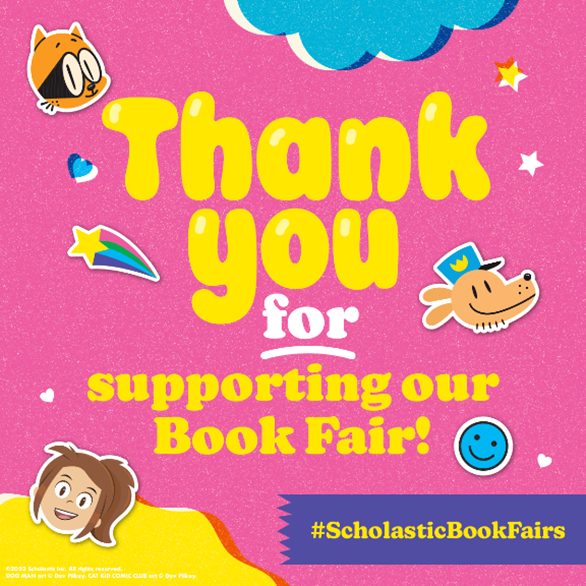 Thank You from Book Fair 2023!

Thank you for making the St. Serra Book Fair a GREAT SUCCESS! Because of your contributions, we were able to add hundreds of books to the classroom and library for our St. Serra children to read. We also collected more than $1,000 in All for Books donations, which buys books for St. Serra children AND other schools in need.
If your child did not spend all of their eWallet funds, they never expire and will automatically roll over to next year. They can also use their eWallet to make online purchases through Scholastic by clicking on the link below.