Welcome to our Volunteer Opportunities page! Our goal is for this page to include active/current and upcoming volunteer opportunities, so that our St. Serra parents can quickly and easily find ways to get involved and fulfill their volunteer service hours requirement.
Please visit the drop-down menus below to view information about various volunteer opportunities. This list will be updated throughout the school year as new opportunities arise. "Sign Up Now" links will take you to a Sign-Up Genius page where you can view and sign up for opportunities for a specific event or need. "Email" links will open up a new mail message so that you may email the person(s) in charge of the event or area.
---
Please remember, per Diocesan Policy, all St. Serra Catholic volunteers who will work on campus an/or in the presence of children must comply with fingerprinting and Safe Environment training requirements. For more information, visit the Volunteering Clearance Process section on the Volunteering at St. Serra page on our St. Serra website.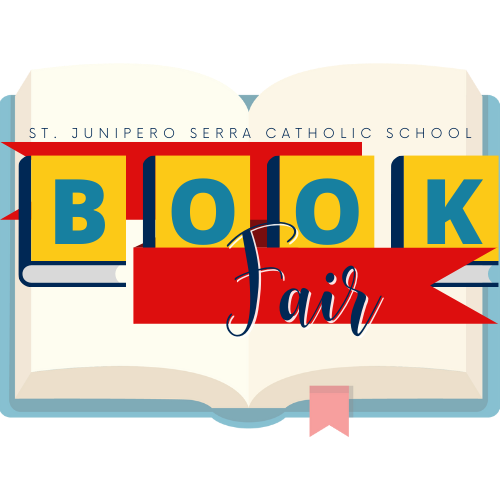 Book Fair 2023
We need Parent Volunteers for the Book Fair! Feel free to sign up for as many shifts as your schedule permits. If you are interested in helping with your child's class visit to the Book Fair, please email your Room Parents. Contact information will be provided with the flyer that will go home with your child the week of January 9. If you sign up for 'CASHIER', please note that you will also need to take the Cashier Training. Thank you for your interest in volunteering for this wonderful on-campus, student event that encourages a love of reading while supporting our St. Serra School Library!
Catholic Schools Week (CSW) 2023 / Teacher and Staff Appreciation
We will be appreciating our amazing teachers and staff during Catholic Schools Week and need your help to make it a success! These events will be held January 30 through February 3, 2023. Please review the available slots below and click to sign up.
Father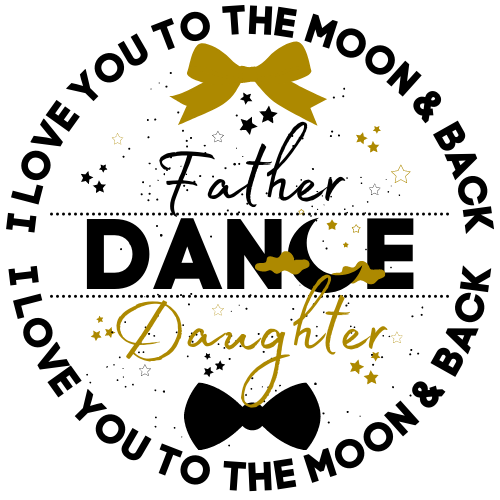 Daughter Dance 2023
We would love to have you help us host a memorable night for our St. Serra dads and daughters by volunteering your time for the 2023 Father Daughter Dance. All volunteers must be ADULTS- children are not permitted to accompany adult volunteers to set-up or work the dance. As a reminder, per Diocesan requirements, all volunteers must be fingerprinted through the Diocese of Orange, and must have a current Safe Environment Training online certification on file.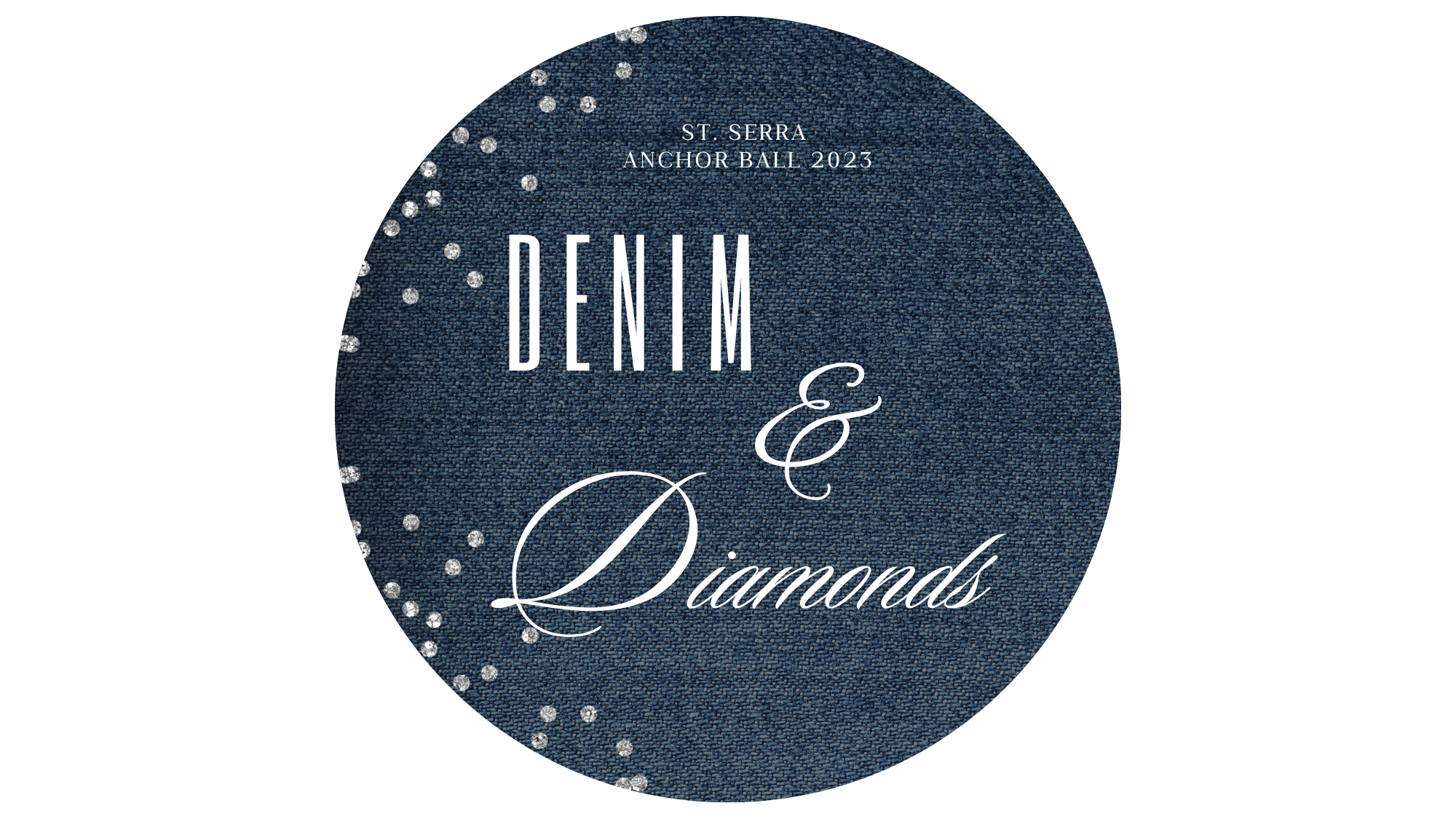 Anchor Ball 2023
Help Wanted! There are various ways to support Anchor Ball and get those much needed volunteer hours. We will be putting out a call for volunteers soon for the weeks leading up to the event and the day-of. Please check back for more information, or submit your contact info to anchorball@serraschool.org so we can reach out to you. Thank you!

Additional Volunteer Opportunities
Accounting and Finance Volunteers

The Accounting & Finance office is looking for volunteers to assist us with a variety of tasks. Hours and day of the week are flexible, but we do need assistance during school hours. For more information, please contact Mrs. Dana Hardenburgh (dhardenburgh@serraschool.org).
---
Recess and Lunch Volunteers

Volunteers are needed on campus, every school day, during the following times:
Morning Recess (9:00 a.m. to 10:15 a.m.)
Lunch (11:00 a.m. to 12:40 p.m.)
TK/Kindergarten (11:00 a.m. to 12:40 p.m.)
Hot Lunch Servers (10:30 a.m. to 12:40 p.m.)

Volunteers must be fully cleared to sign-up. If you are interested, please contact Mrs. Rosie Chavez (rchavez@serraschool.org).
---
After-School Sports Photographers
Volunteer(s) needed to help take photos of our sports teams in action during their games! Our goal is to capture action photos of every team at a home game (or at an away game, if necessary) at least one time during the season. Photos will be used for web, social media, yearbook and email communications. This opportunity may be for just one sports season or year-round, and may involve multiple volunteers in order to have coverage of all teams. Parents of participating student athletes are also encouraged to share photos they have taken of the teams/games. Interested volunteers may contact Mrs. Carol Miller (cmiller@serraschool.org).
---
Ongoing and Upcoming Opportunities
Grade-Specific Volunteer Opportunities
Grade-specific volunteer opportunities can be viewed in the Parent Password Protected section of our website. You will need your FACTS login ID and password to access this area of the site.