Giving Week 2021
November 2-5, 2021

A campaign to support The Bear Fund, our annual giving program.
The Bear Fund is our cornerstone fundraising initiative. Gifts to The Bear Fund provide immediate resources to further our mission of academic excellence and strong Catholic identity. For example, The Bear Fund:
 Helps St. Serra recruit and retain our outstanding faculty

 Enhances our classroom technology

 Enriches athletics and the arts

 Supports our tuition assistance program

 Strengthens faculty professional development

 Sustains our beautiful campus.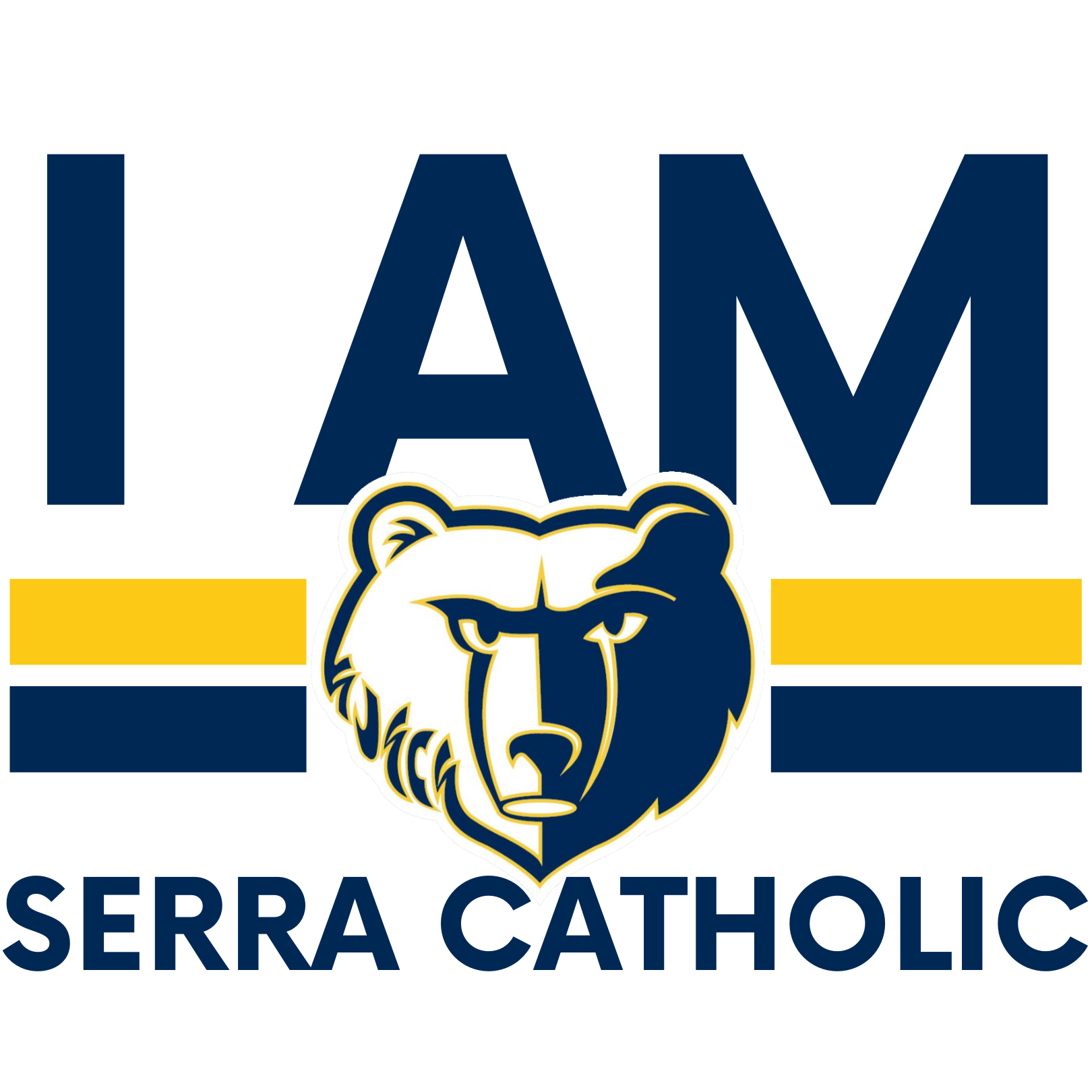 Will You Support Us?