The Bear Fund - St. Serra's Annual Giving Program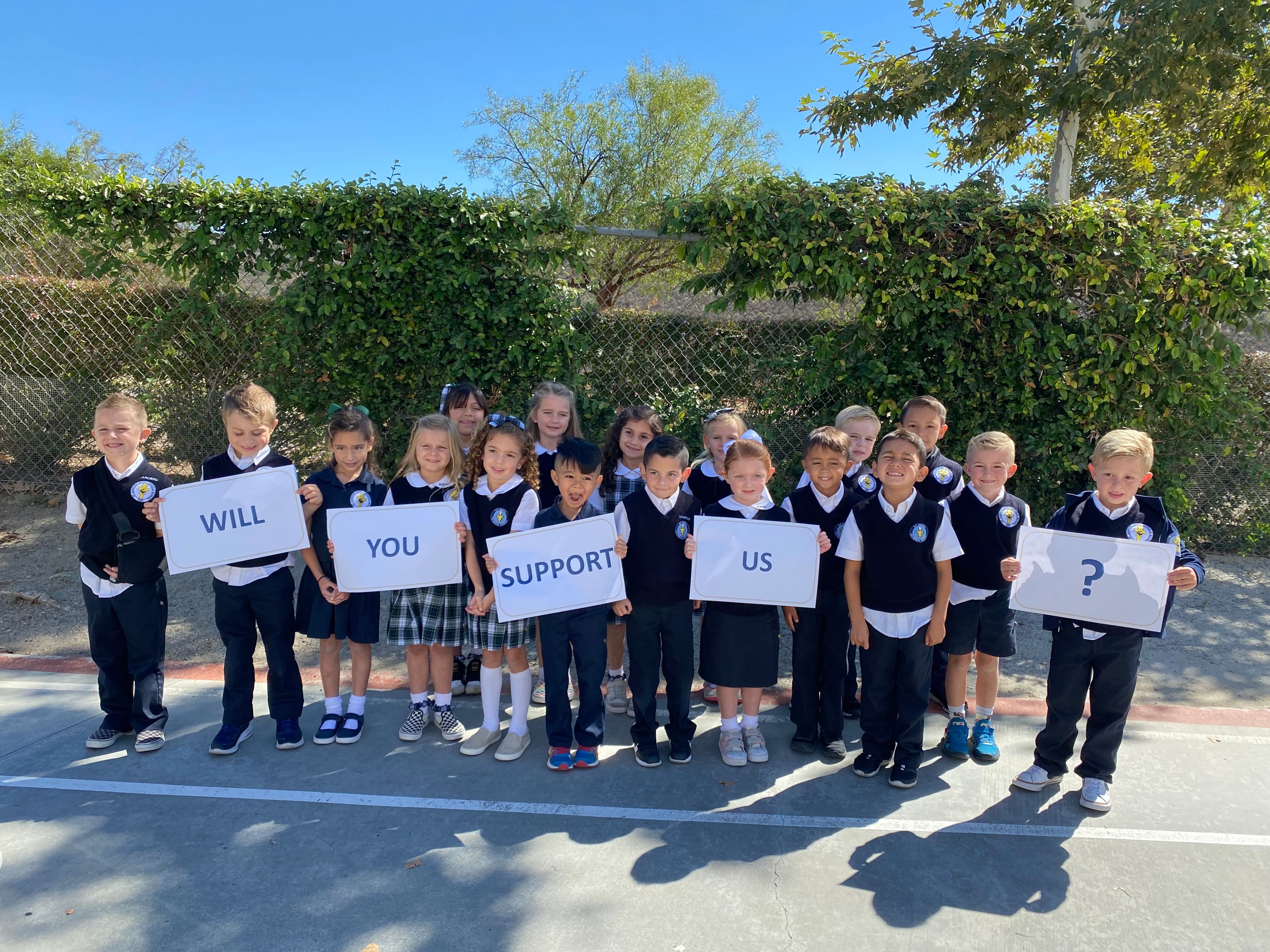 The Bear Fund is our cornerstone fundraising initiative. Gifts to The Bear Fund provide immediate resources to further our mission of academic excellence and strong Catholic identity. Your tax-deductible donation will make a BIG difference in the educational journey of our Serra Bears!
For example, The Bear Fund:
Enhances our state of the art STEAM lab, campus technology, and SerraVision studio.
Provides annually upgraded Library content, textbooks and playground equipment.
Helps St. Serra recruit and retain our outstanding faculty and strengthens our professional development programs.
Sustains our beautiful campus where our students come to learn and grow each day.
OUR GOAL IS 100% PARTICIPATION FROM OUR ST. SERRA FAMILIES! Will You Support Us?
Fundraising Initiatives
Creativity STEAM Lab

Update Coming Soon…
Facilities

Update Coming Soon…
St. Serra Field
Thanks to the generosity of our Serra community, we will be embarking on a field renovation project this summer that includes the installation of two sand volleyball courts and two basketball courts. In addition, the field area will be leveled and re-seeded to create an ideal play and athletics space for our St. Serra students. We are especially grateful to the Popescu family, who has generously gifted $50,000 to this exciting project.
If you are interested in contributing to this project, please make a gift below.