VOLUNTEERING AT ST. SERRA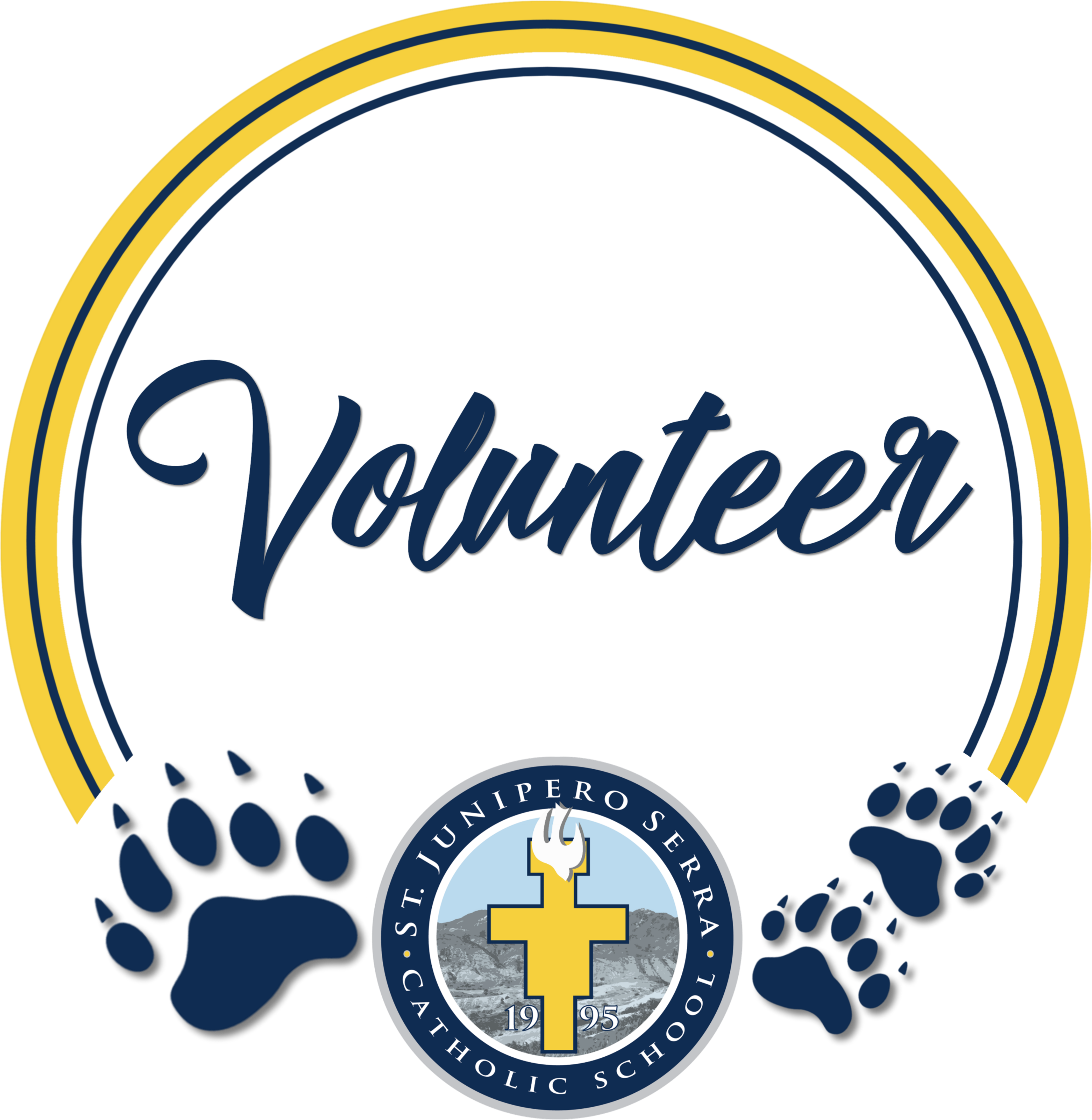 Welcome St. Serra Volunteers! This is where you will find everything related to volunteering at St. Serra, including volunteer certification requirements, volunteer service hour requirements, volunteer opportunities, how to record your volunteer hours, and more!
If you have not yet been fingerprinted through St. Serra/Diocese of Orange, CLICK HERE to begin the volunteer clearance process.