Grandparents & Special Friends Day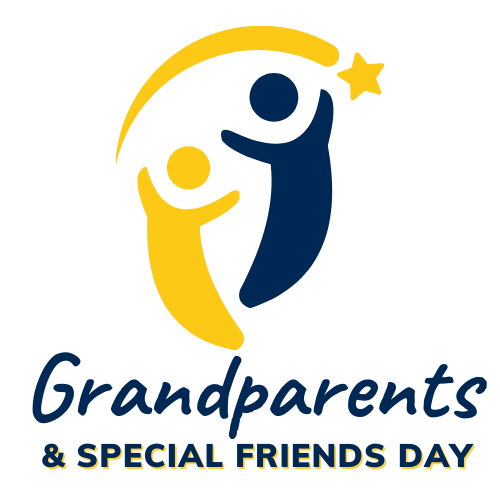 Friday, March 4, 2022
7:15 a.m. to 11:00 a.m.
St. Serra Campus - Student Activity Center and Classrooms
On Grandparents and Special Friends Day, St. Serra is blessed to open our beautiful campus to grandparents and special friends who are invited to share a faith-filled, memorable morning with our students.
The schedule for the day is:
7:15 a.m. to 8:15 a.m. - Check-in and Hospitality near the School Office and Gym (SAC)
8:25 a.m. to 9:00 a.m. - Welcome Program in the Student Activity Center
9:00 a.m. to 11:00 a.m. - Guests Visit Classrooms and Campus

Grandparents and special friends should register for this event:

You may drop off grandparents and special friends anytime between 7:10 a.m. and 8:15 a.m. You may also pick them up in front of the Primary Education Building (PEB) at 11:00 a.m. Grandparents and special friends are also welcome to drive and park on campus.

INFORMATION FOR PRESCHOOL FAMILIES
We are inviting preschool grandparents and special friends to attend this day with the preschool children. This means that if a grandparent or special friend would like to attend with your preschooler, the grandparent or special friend will need to accompany your preschooler and stay with them the entire time, leave campus with them, or you will need to pick them up. This also means that we have to cancel preschool that day in order to accommodate the large number of people on campus. As such, March 4th will now be a non-school day for preschool only. Should you need child care for your preschooler that day, please make any necessary arrangements.