2022-2023 ST. SERRA SPOTLIGHT
Archive for the "Staff Spotlight" Category
March 19, 2023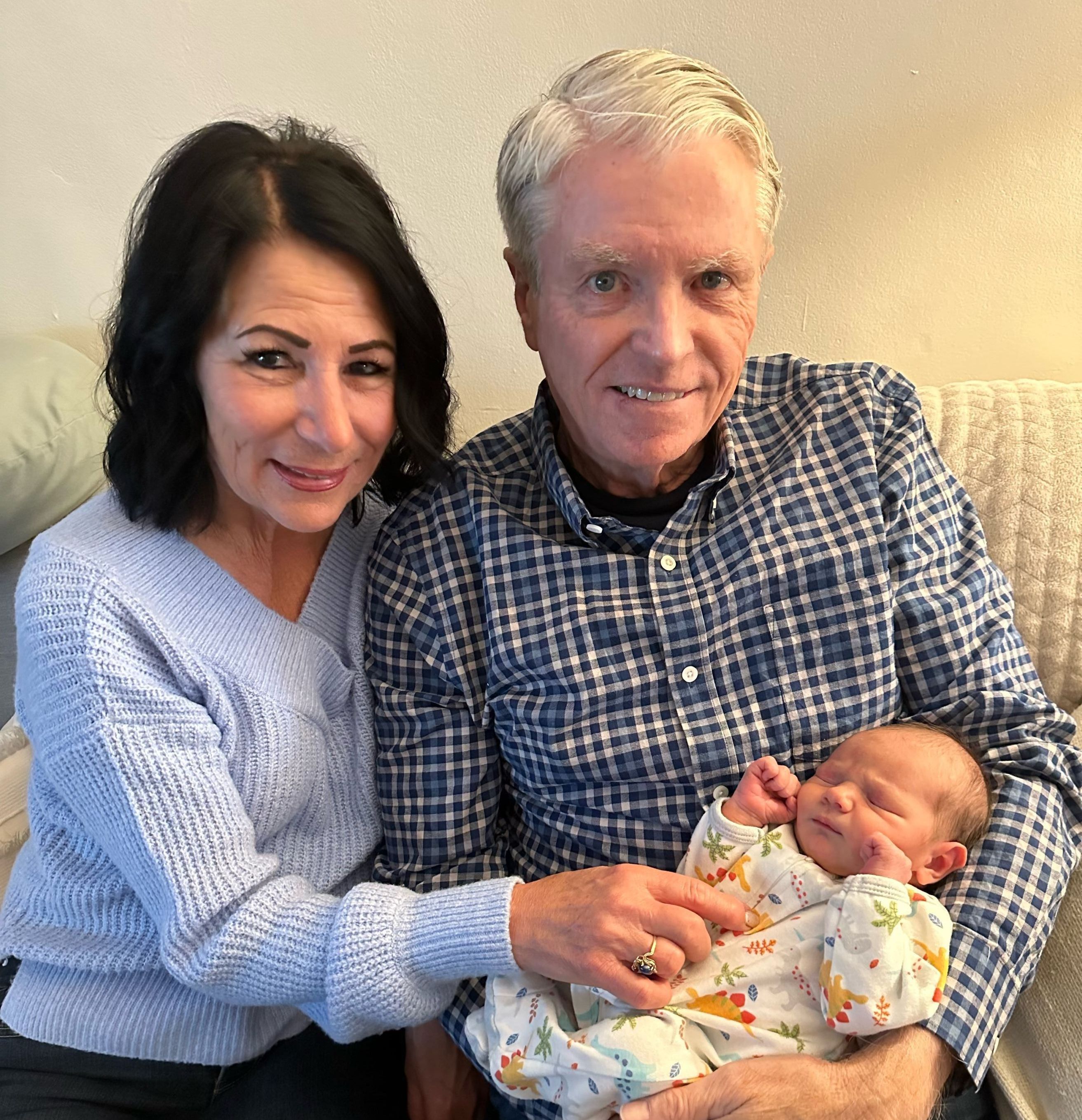 When someone first walks into our School Office, they are immediately greeted by a friendly face and welcoming smile. Mrs. Diana Myers, also known as "The Face of Serra," has been a positive fixture at our school's reception desk for a number of years. It's a job that, of course, involves answering the phone and greeting visitors, but Mrs. Myers has always pitched in beyond standard receptionist duties. She is often a key contributor to PTO's administration of events, she assists students in various ways, and she regularly acts as a liaison when parents need to get in touch with their student, a teacher, or staff. Working closely with our parents and students brings Mrs. Myers great joy. She shares, "Interacting with my Serra Bears [and] getting to know our families has warmed my heart in so many ways."
Prior to working in education, Mrs. Myers had pursued her passion in the food industry. She was forced to make a change when a back injury and subsequent surgery made it too physically challenging to continue, and found a job as a secretary for a brokerage house in Newport Beach where they dealt in gold, silver and platinum. After many years of anticipation, she and her husband, Ralph, welcomed their first and only child, a daughter named Brigette, into the world. Mrs. Myers enjoyed many years being a stay-at-home mom, and when Brigette began attending school at St. Serra, she started volunteering.
When Brigette was in her eighth grade year at St. Serra, Mrs. Myers began officially working as a staff member in the yard supervision department. A year later, she was asked to be an instructional assistant in fourth grade. She greatly enjoyed working with the fourth grade team of teachers, one of whom at that time was Mrs. Ellen Burrola, who is currently our Assistant Principal for the Lower School. When one of the fourth grade teachers had a baby, Mrs. Myers took some time away from her job as an instructional aide to provide care for him. But she could not stay away; she eventually returned to St. Serra and started working in our School Office.
Mrs. Myer's husband, Ralph, is a retired engineer. They are looking forward to celebrating their 46th wedding anniversary this July. Mrs. Myers has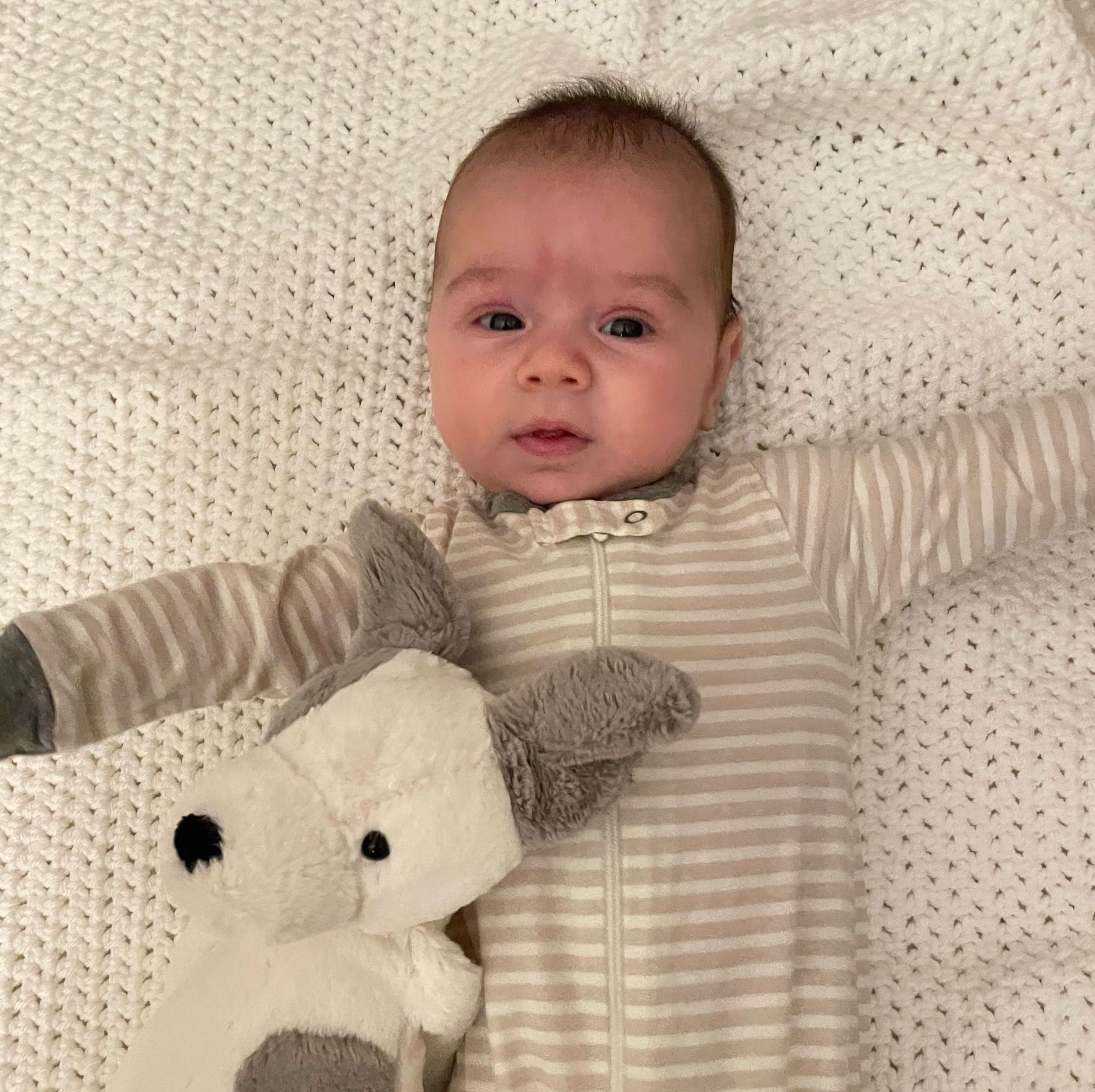 decided to retire at the end of this school year, and will be spending more time doing things she loves, such as enjoying time with family, cooking, being outdoors, working in her yard, and traveling. And one of the things she is looking forward to most is traveling to Washington, D.C., where they will visit with their first grandchild, a baby boy named Dean Henry Whiman, who was born just this past December.
And while Mrs. Myers may have plans to retire, it does not mean that she will be a stranger. She plans to occasionally help out as a substitute teacher. Her love for our school stems from our parent involvement and foundation of faith. "The success of our school is apparent by all the volunteers that pass through the School Office," she says, and she loves starting everyday "in prayer with our Serra community on SerraVision, and then [praying] the Angelus at noon."

Recent Posts
Categories
Archives