2022-2023 ST. SERRA SPOTLIGHT
Teacher Spotlight: Mrs. Stephanie Leavey (March 12, 2023)
March 14, 2023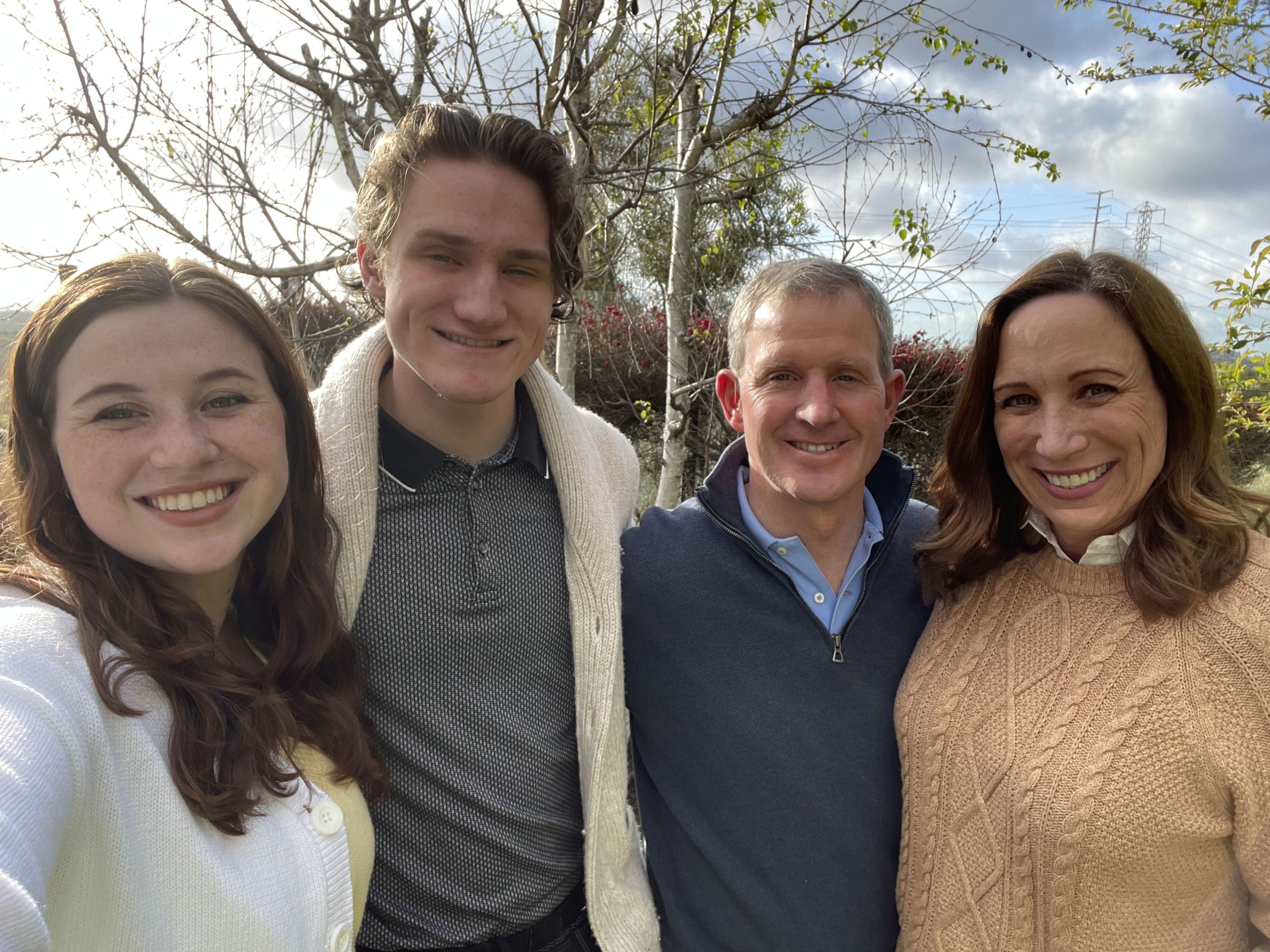 As the teacher for Advanced Plus ELA and Math for Grades Two and Four, Mrs. Stephanie Leavey finds that working with different age groups is especially rewarding. She shares, "I get to see the students in two different stages of development." She also enjoys bringing her experience as a former Catholic school student into her role at St. Serra, remembering fondly, "how kind and patient the teachers and nuns were at my elementary school."
Mrs. Leavey attended Catholic school herself, starting in Kindergarten and continuing through her senior year of high school. She believes her faith was strengthened as a result of being able to talk and learn about religion at school. She is a graduate of Chapman University and worked in the Garden Grove Unified School District, teaching first and second grades, until she had her first child. She feels fortunate that she was able to stay home with her children when they were little. She returned to teaching when her youngest child was in first grade, which is when she first started St. Serra.
Mrs. Leavey's husband, Greg, is also a teacher. He teaches U.S. History to eighth graders at Corona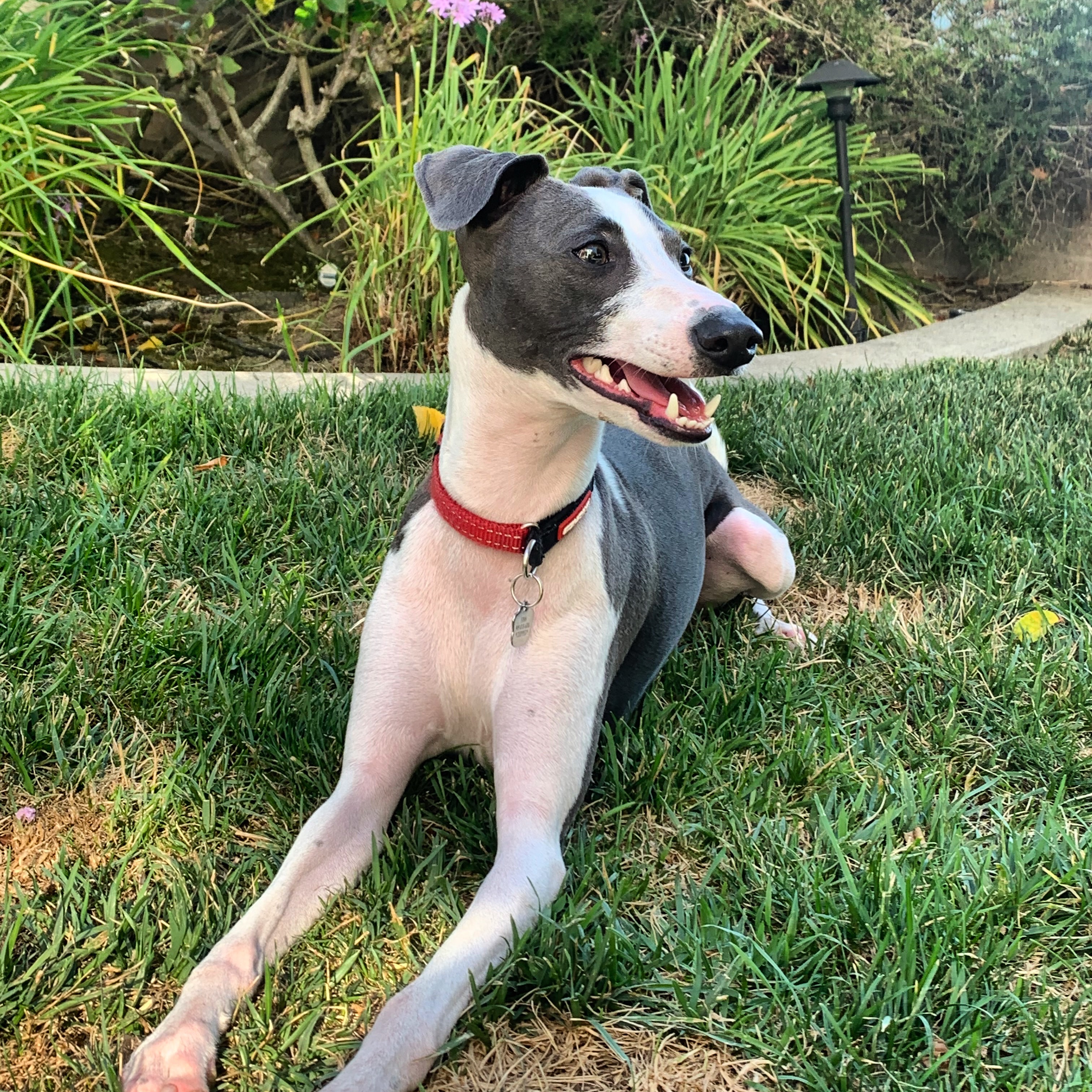 Del Mar Middle School. They are looking forward to celebrating twenty-three years of marriage this July. Both of their children, Emily and Kellen, attended school at St. Serra from TK through eighth grade, and then went on to Santa Margarita Catholic High School ("SM"). Emily is now a sophomore at Butler University in Indianapolis. Their son, Kellen, is a senior at SM and currently deciding on where he will attend college. They also have an Italian greyhound named Finn, who keeps them very busy. He is affectionately referred to as their "third child."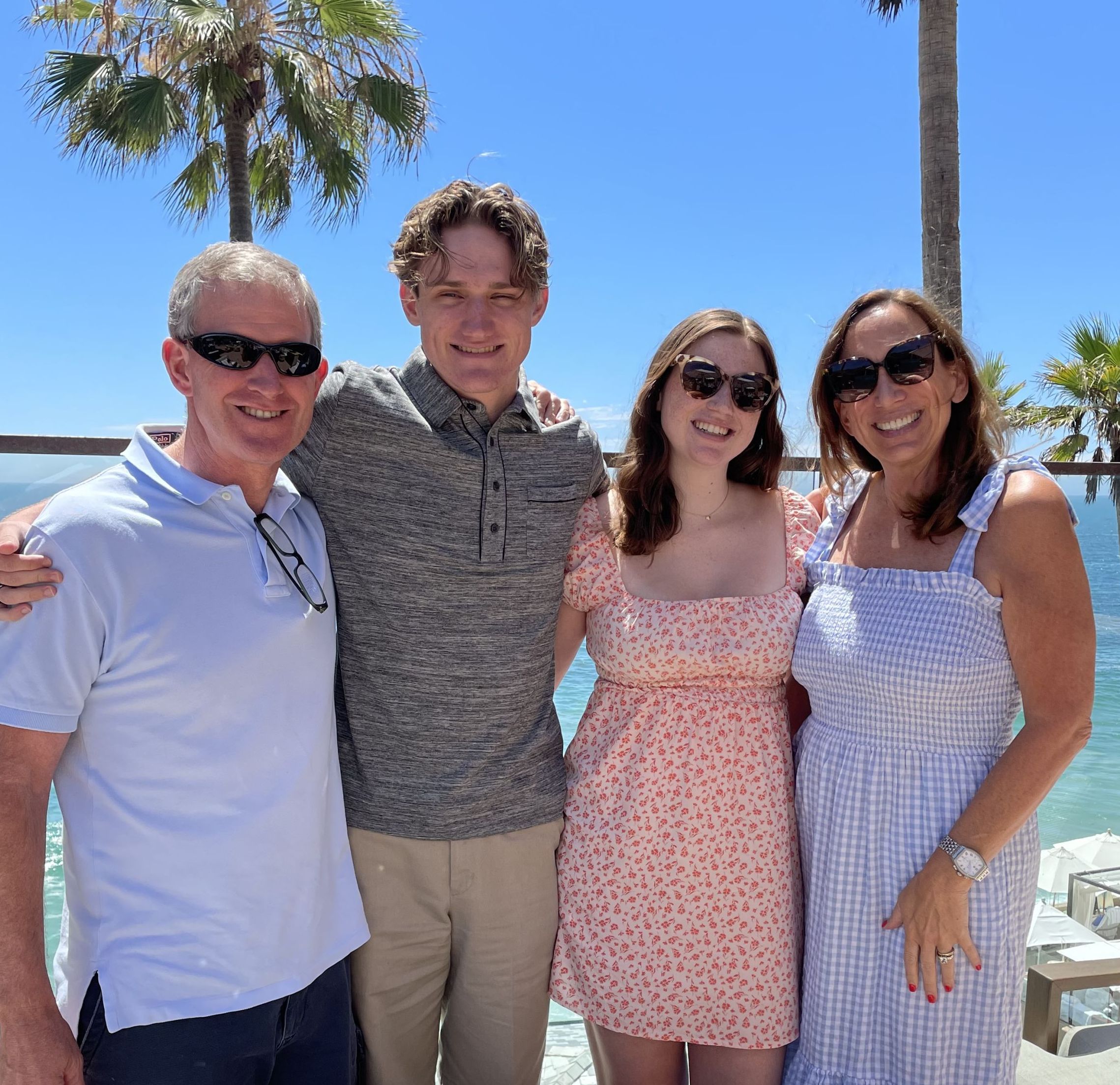 In her spare time, Mrs. Leavey loves to cook and bake. She is always trying out new recipes, which are not hard to come by due to her sizable collection of cookbooks! A fun fact that she shares: "Right after college graduation my roommate and I were on Supermarket Sweeps and won! My five minutes of fame!"
Mrs. Leavey's second graders are currently reading The Mouse and the Motorcycle by Beverly Cleary. It is the second of three novels they are reading this year - they already read Freckle Juice by Judy Blume, and their next read will be E.B. White's Charlotte's Web. In math they are working on multiplication facts. Her fourth grade students are starting the Sid Fleischman novel, By the Great Horn Spoon!, which is a tale that takes place during the California Gold Rush. In math they are currently enjoying lessons on fractions.