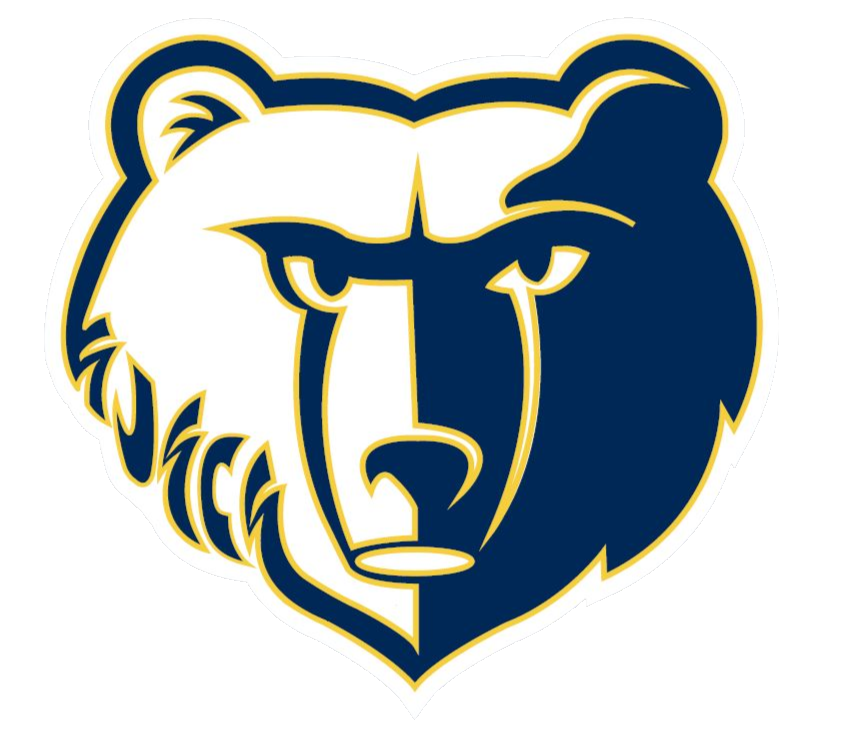 student life at st. serra

Express your style! St. Serra's uniform program offers comfortable yet stylish options for everyday wear, and parents can check out our fan gear in our Sideline Store. Stock up on your supplies! St. Serra's Spirit Store has you covered for school supplies not included in your standard supply kit, as well as extra student spirit shirts and specialty novelties! Find your passion! St. Serra has numerous clubs, activities and programs in which students can get involved, develop leadership skills, explore their athletic and/or creative side, and make new friends! Student Life at St. Serra offers many ways to enhance your school experience and encourage school spirit! Go BEARS!

Need to know where to buy uniforms, school supplies and spirit wear? We've got you covered!

There are many opportunities for our students beyond the classroom door! Here, extra-curricular activities are abundant and every student has the opportunity to find the right programs that interest them and a chance to make new friends who share those very same interests.