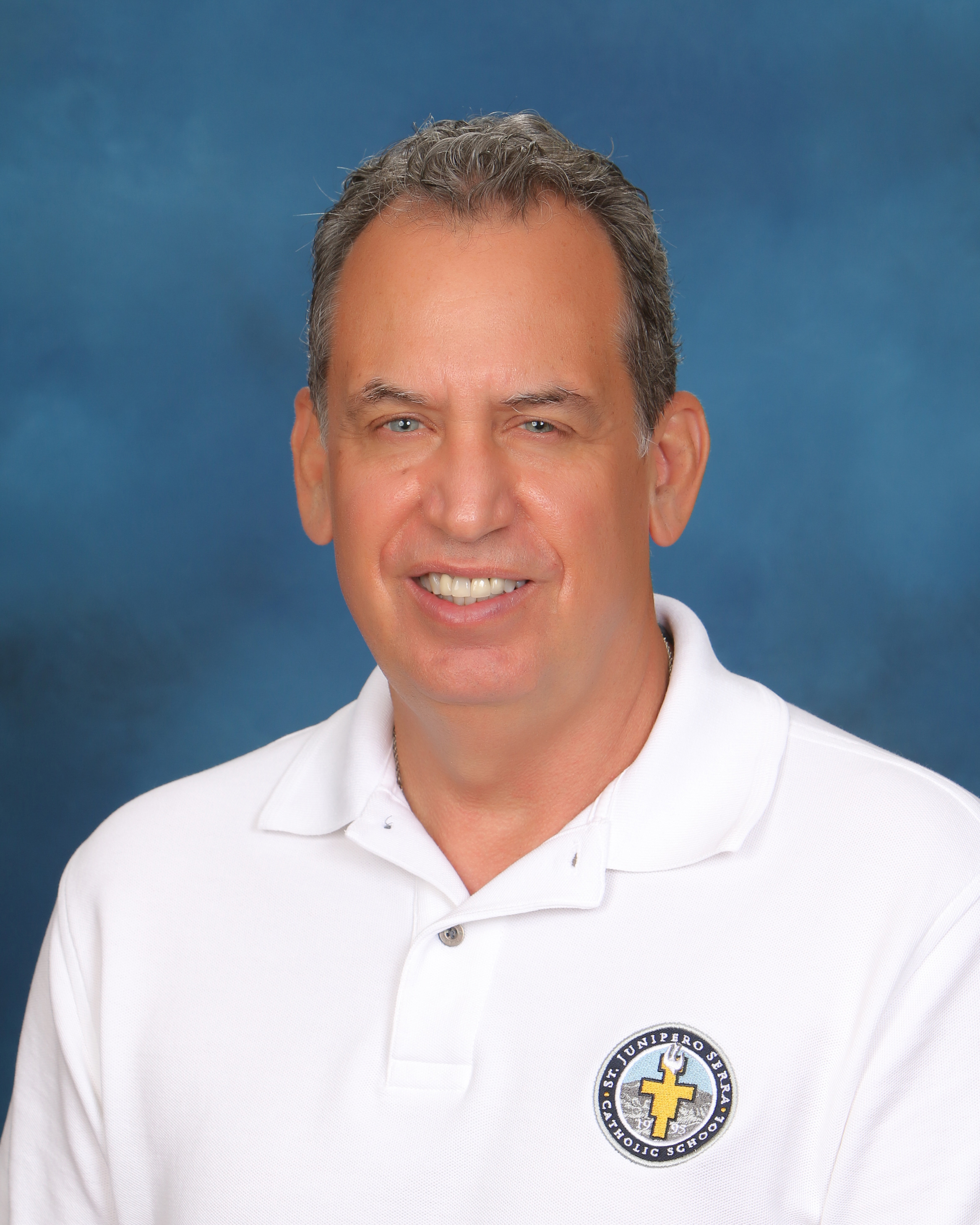 Welcome to St. Junipero Serra Catholic School

It is my pleasure to welcome you to St. Serra Catholic School. As I begin my tenure as Principal at St. Serra, I am committed to making sure that we provide an environment in which our students look forward to coming to school every day. One in which our teachers will provide high academic standards that will challenge your child without unnecessary pressure to succeed. We can accomplish this by creating a culture that is fair, non-threatening or judgmental, by teaching the Gospel values, by having an environment that accepts every single person for who they are, and one that is respectful of each child's individual differences. By focusing on a positive school culture our students will be engaged, challenged and will demonstrate academic proficiency
I am pleased to share a few exciting things that the 2020-21 school year has brought. St. Serra was awarded a waiver that allowed for students to begin the school year with In-Person Learning. Our teachers have provided our students with various academic opportunities to learn. Along with the In-Person Learning, our 7th and 8th grade students began their school year with Distance Learning. Additionally, we have provided our families and students with the option to Live Stream lessons from the classroom to their homes. This is the first time that three different learning platforms have ever occurred at St. Serra School!
As we continue to work through our ever-changing challenges, we will continue to celebrate some traditions of the past and create new ones that focus on our students. Our remarkable staff, involved parents and committed students come together to make St. Serra School a wonderful, unique place.
As parents, you are your child's first teacher! Your participation and involvement shows your children what a special place St. Serra is. We continue to ask for your support, patience and understanding as we navigate through this school year. For any new family considering St. Serra for their child's education, I encourage you to schedule a tour of our school.

Always Striving,
Mr. Tim Tolzda
Senior Principal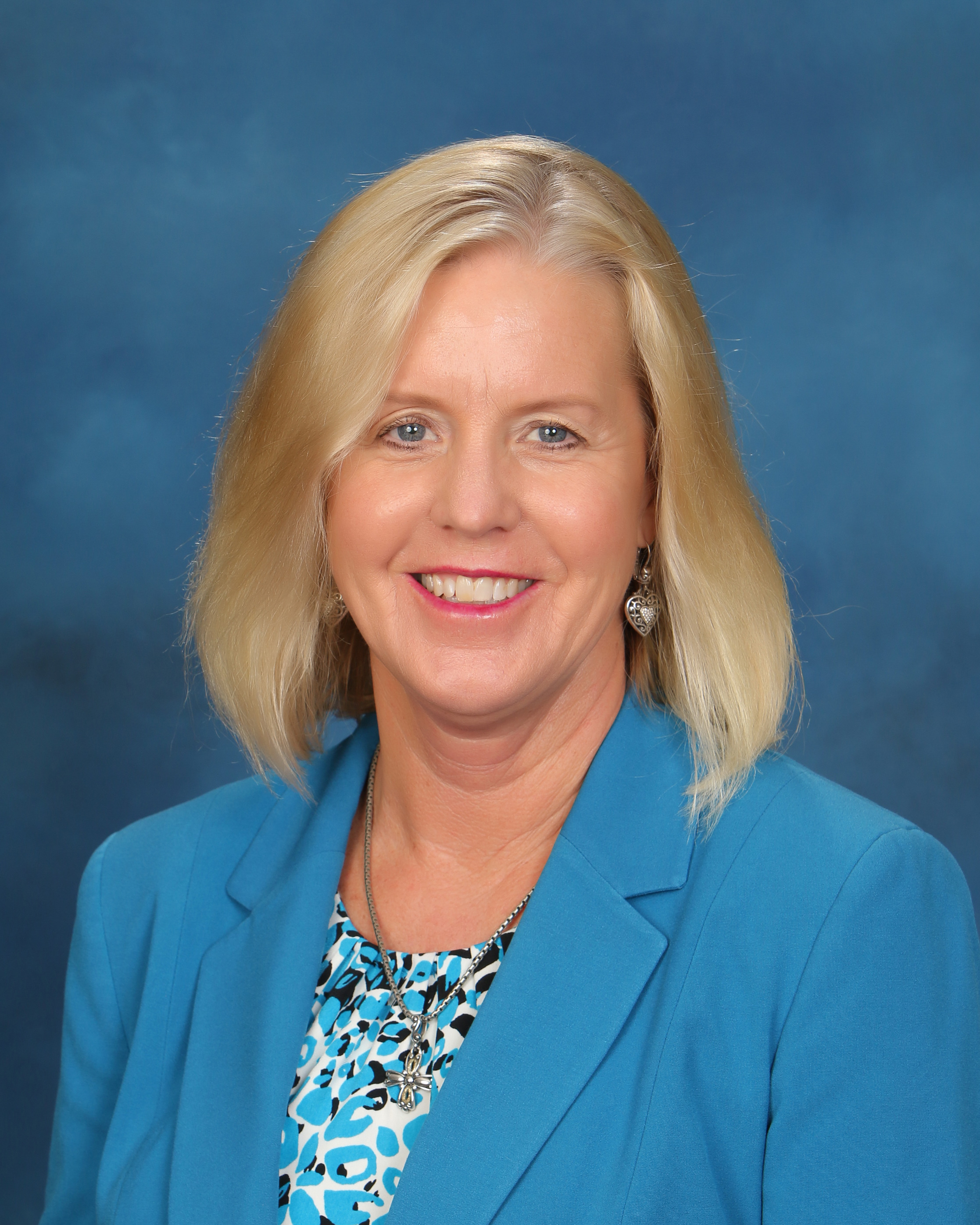 Carol Reiss
Lower School Principal

I am excited to welcome you to our Transitional Kindergarten through fourth Grade program at St. Junipero Serra Catholic School. I am so proud to be a part of the school community, and I look forward to partnering with you in the Catholic Education of your child. I was a member of the founding faculty of this school in 1995 and my two children had the privilege of a World Class Catholic education here. We educate the whole child, providing a challenging curriculum that meets the unique learning needs of all of our students. I truly love St. Junipero Serra Catholic School.
Julie Radzai
Upper School Principal
Welcome to the St. Junipero Serra Catholic Upper School, Grades 5-8. As principal of the upper school, I am truly humbled to partner with you in providing the best Catholic education for your child. I have been a staff member of SJSC since 2005; first as an 8th grade teacher and then in various administrative roles. The 2019-2020 school year was my first year as Upper School Principal. My husband and I have 2 children: Keilana and Koa, both St. Serra Bears!!! I very much enjoy being a part of this community as principal and parent!