Welcome to St. Junipero Serra Catholic School

It is my pleasure to welcome you to St. Junipero Serra Catholic School where we are committed to providing our students with a strong Faith Formation program and an excellent Academic Program.
At St. Serra, it is our goal to create an environment in which our students look forward to coming to school every day and where our teachers challenge each child without the unnecessary pressure to succeed. We accept every single person for who they are. Our school culture is fair, non-threatening, non- judgmental, and respectful of each child's individual differences. The Gospel values are taught and integrated into every subject we teach and every activity we offer. With the focus on a positive school culture, our students are engaged, challenged and demonstrate academic proficiency while developing their Catholic faith and identity.
This past year we worked through COVID-19 related challenges and were able to continue our school program and full daily schedules without interruption to the curriculum. Our remarkable staff, involved parents and committed students came together to make our school a wonderful, safe, and unique place. As life after the pandemic returns to normal, we will continue to celebrate some of the traditions of the past and create new ones that focus on the development of the whole child. Our goal of partnering with our parents is an integral part of our school's success and your participation and involvement is strongly encouraged. We look forward to a fantastic year!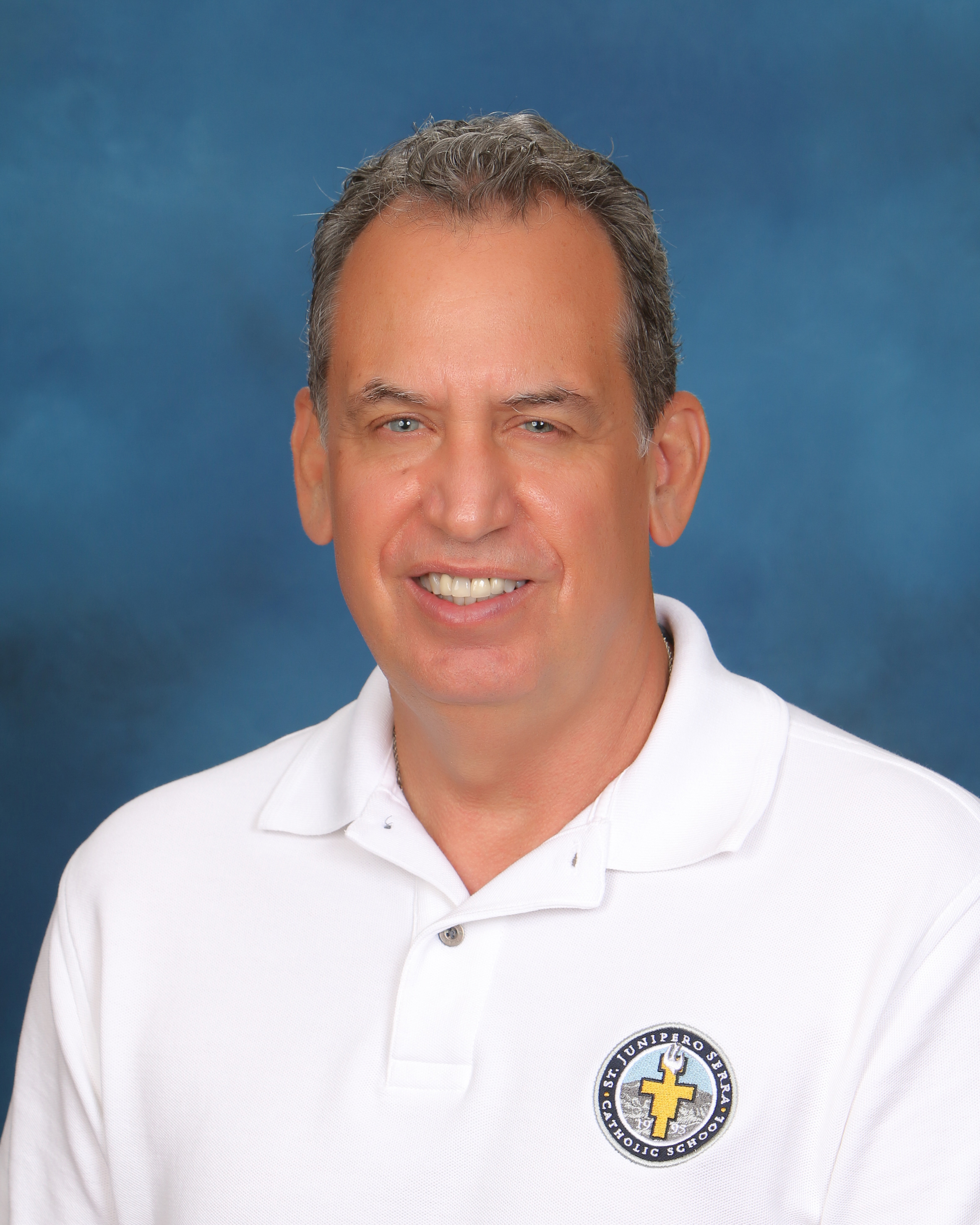 Always Striving,
Mr. Tim Tolzda
Senior Principal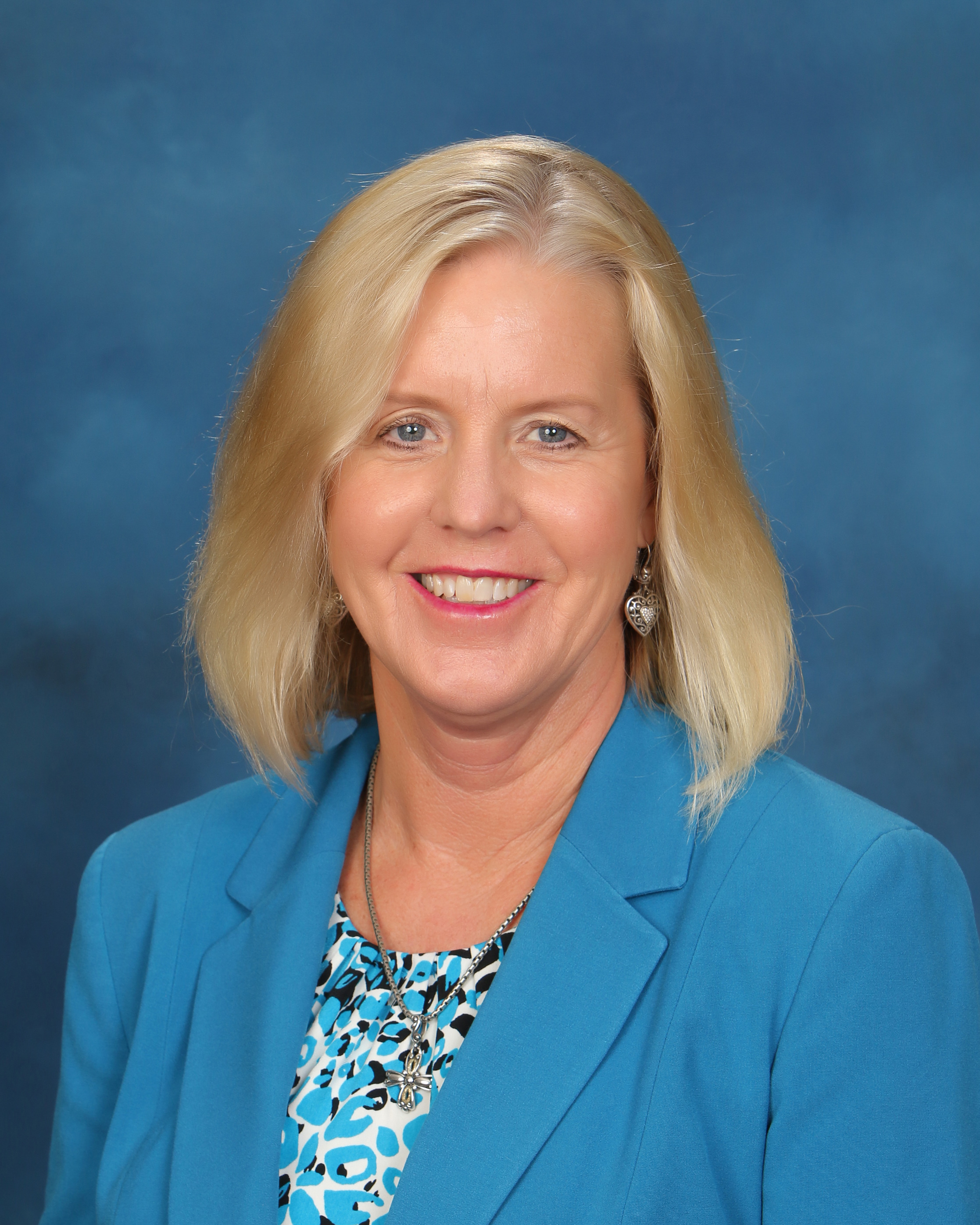 Carol Reiss
Lower School Principal

I am excited to welcome you to our Transitional Kindergarten through fourth Grade program at St. Junipero Serra Catholic School. I am so proud to be a part of the school community, and I look forward to partnering with you in the Catholic Education of your child. I was a member of the founding faculty of this school in 1995 and my two children had the privilege of a World Class Catholic education here. We educate the whole child, providing a challenging curriculum that meets the unique learning needs of all of our students. I truly love St. Junipero Serra Catholic School.
Julie Radzai
Upper School Principal
Welcome to the St. Junipero Serra Catholic Upper School, Grades 5-8. As principal of the upper school, I am truly humbled to partner with you in providing the best Catholic education for your child. I have been a staff member of SJSC since 2005; first as an 8th grade teacher and then in various administrative roles. The 2019-2020 school year was my first year as Upper School Principal. My husband and I have 2 children, both St. Serra Bears!!! I very much enjoy being a part of this community as principal and parent!