About Us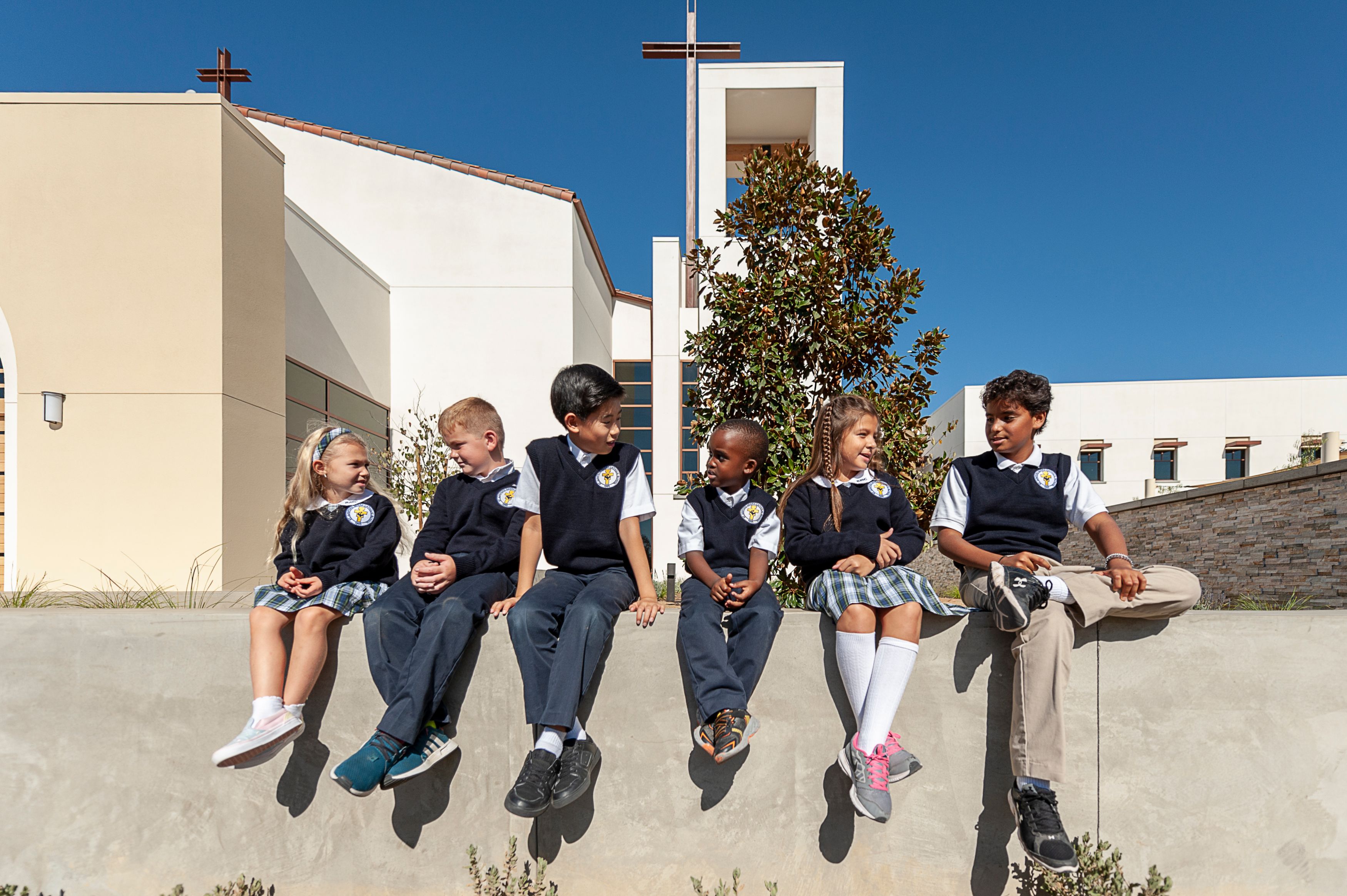 St. Junipero Serra Catholic School is valued as a leading Diocesan Catholic Parish Elementary School located in
South Orange County. Motivated by the teaching of Saint Junipero Serra and the persevering spirit of our founding
families, we nurture our students to live and model their Catholic faith as servant leaders of Christ. Guided by the
Holy Spirit, St. Junipero Serra students are encouraged to use their God-given gifts and talents to serve the challenges
of this ever-changing world.
Siempre Adelante...Always Forward.
Stay Connected
---
St. Junipero Serra Catholic School
3 days ago
Show your St. Serra pride by ordering some fun gear to sport around town. Plus, enjoy 25% off your order of $80 or more. Go Bears!
https://bit.ly/2Y0FrI6
---
St. Junipero Serra Catholic School
1 weeks ago
Earlier Today: Mr. Tolzda spending one-on-one time with the bid winners of our Serra Strong Spirit Month Online Auction this past November! This auction item, Basketball Skills & Drills with Mr. Tolzda, was a big hit and enjoy seeing our Bears out there having a blast! #GoBears #SerraStrong #SerraSafe
---