About Us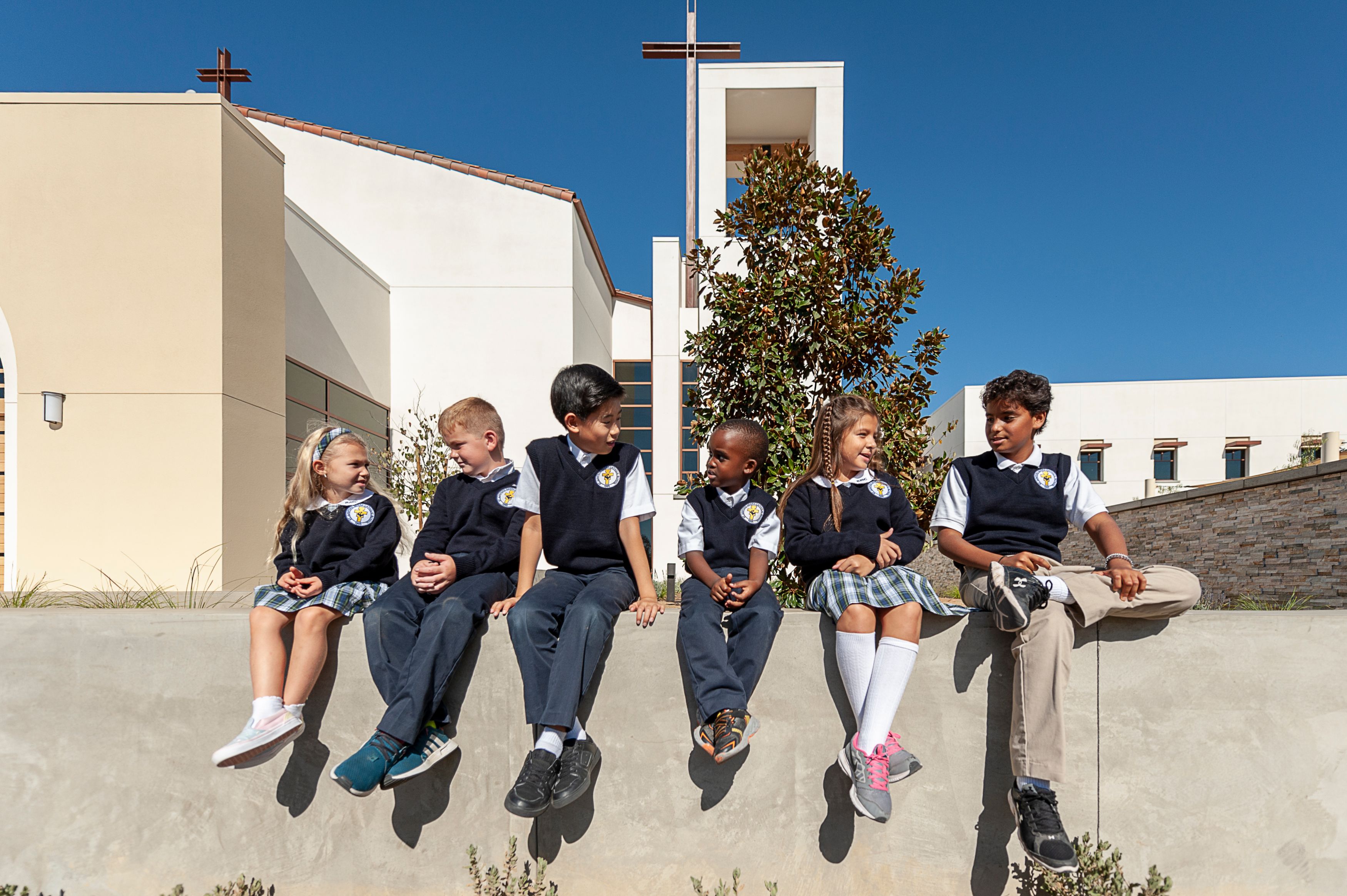 St. Junipero Serra Catholic School is valued as a leading Diocesan Catholic Parish Elementary School located in
South Orange County. Motivated by the teaching of Saint Junipero Serra and the persevering spirit of our founding
families, we nurture our students to live and model their Catholic faith as servant leaders of Christ. Guided by the
Holy Spirit, St. Junipero Serra students are encouraged to use their God-given gifts and talents to serve the challenges
of this ever-changing world.
Siempre Adelante...Always Forward.